Camfil Farr Power Systems in short: Air filtration and noise control equipment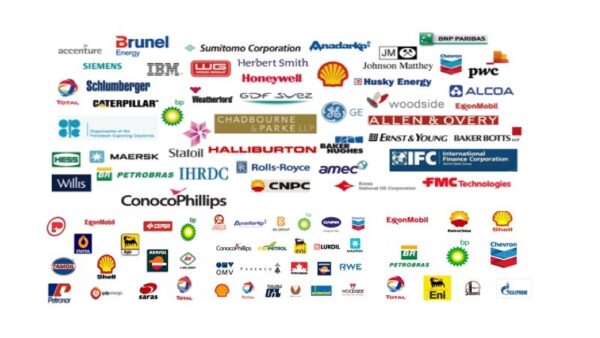 Camfil Farr endeavours to protect man, his machines and his environment. The company designs and manufacturers air filtration equipment for a large range of markets and applications. Protecting such as gas turbines, compressors and diesel engines has for more than 40 years been one of the key segments of Camfil Farr. Air filtration and noise control equipment has been supplied to thousands of installations all over the globe, assuring reliable and efficient operation of power generation and other production processes. Camfil Farr is a global company with activities in more than 60 countries including 29 subsidiaries, 23 production plants and agents all over the globe. But we are also very much a local force. For you as a customer this means that you stand to benefit from our global database bank and the resources that an innovative world-leading company constantly invests in research and development.Turbomachinery Division activities within Camfil Farr are co-ordinated by the Euro-Asian group in Borås, Sweden and the American group in Laval, Canada.
Visit our web site for vacancies, jobs and Camfil Farr Power Systems careers!
We are located in Borås, SWEDEN, Europe(North)
Camfil Farr Power Systems Products

Camfil Farr Power Systems Vacancies

Top Oil and Gas Jobs in SWEDEN

Top Oil and Gas Jobs in Borås

Top Camfil Farr Power Systems Job Positions