Industry Technology Facilitator in short: Promotes the development and application of new technologies to meet the future needs of the oil and gas industry.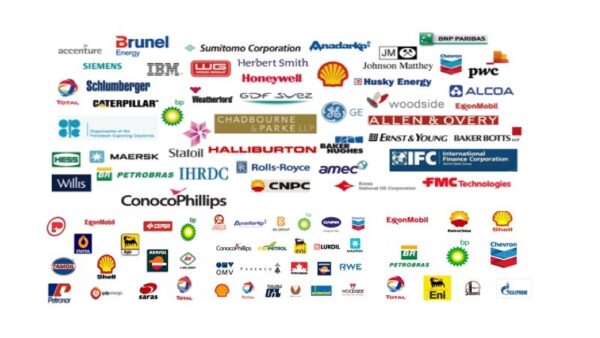 ITF is a not for profit company owned by the 13 operating companies who are its members. ITF:Identifies the shared technology needs of its members Seeks out innovative solutions Accesses technology development funds Launches joint industry projects Creates field trial opportunities .In 2006, ITF is pursuing the development and application of new technologies in three theme areas, closely aligned with its members' business drivers. The themes are:Enhanced Oil and Gas Recovery,Work carried out by ITF in 2005 showed that deployment of enhanced oil recovery and tight/residual gas recovery could yield an additional 1.4 billion barrels of oil and 4 TCF of gas from the UKCS alone. In 2006 we will kick off work packages designed to lead towards offshore deployment of the most promising techniques. Reservoir Access and Well Intervention,Intervening into existing wells, especially subsea, and gaining access to incremental reserves are generally high cost activities. Reducing these costs would make such activities more attractive, meaning more would be done, enhancing both daily production and ultimate recovery.Facilities Capacity and Efficiency .Bottlenecked process facilities and unplanned downtime could be costing oil companies up to 20% of the potential production from mature fields. Innovative technologies that increase production capacity and efficiency could significantly reduce these losses.
Visit our web site for vacancies, jobs and Industry Technology Facilitator careers!
We are located in Aberdeenshire, UK, Europe(North)
Industry Technology Facilitator Products

Industry Technology Facilitator Vacancies

Top Oil and Gas Jobs in UK

Top Oil and Gas Jobs in Aberdeenshire

Top Industry Technology Facilitator Job Positions