Review and crtique Fabrication Site Mobilization and Construction Management Plan • Fabrication Site Mobilization including arrangements for Accommodation & offices for fabrication site team(s) • Management of fabrication team including holiday roster etc • Execute the Construction Management Plan • Convene formal kick-off meeting including HSE kick-off for Fabrication team members and SUBCONTRACTOR • Ensure Health, Safety and Protection of the Environment is understood by all on site to be Key factors in the success of the project • Supervise the construction and testing of manifolds at SUB-CONTRACTOR'S yard or yards in accordance with the project execution plan • Responsible for delivering the Manifolds, Pile Foundations, Well Jumpers, and asscoiated documentation to the project schedule. Scheduling and prioritising equipment completion per milestones plan and Company scheduled dates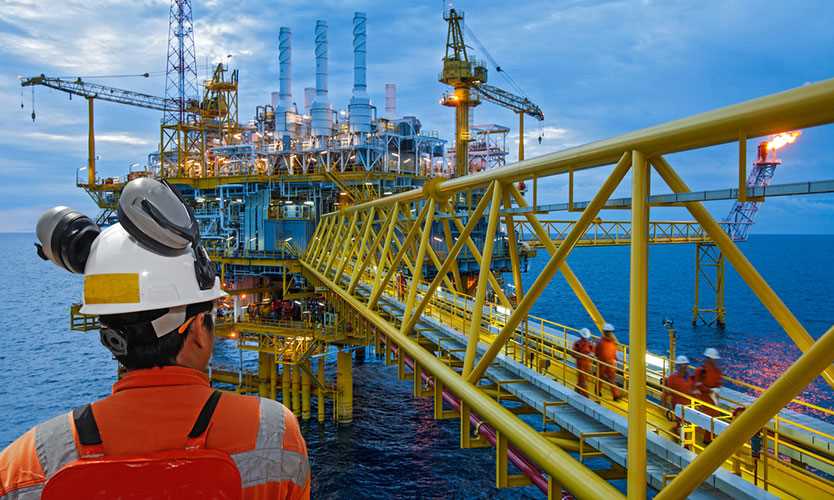 We have a vacant oil and gas industry position as Fabrication Manager in Luanda, Angola, Africa vacant at Baker Hughes Angola. The job opening is in the Management and Fabrication Manager department at Baker Hughes Africa where you will be an important team member. The Fanrication Manager is responsible for all aspects of in-country fabrication/construction and testing and will report to the Deputy Project Manager.
Find other Fabrication Manager Jobs
Find other Baker Hughes Jobs
Find other Oil and Gas Jobs in Luanda, Angola
The job position and advert may be expired. Please contact Baker Hughes, for information on other jobs, salary, careers and vacancies.
Fabrication Manager Jobs

Baker Hughes Jobs

Oil and Gas Jobs in Angola

Oil and Gas Jobs in Luanda

Fabrication Manager Related Positions