Detailed briefing of relief Submersible Technician before leaving operation site, or upon demobilisation providing written fault/maintenance report to assist Base Staff. Ensuring that the ROV and all its systems are in complete working order and in compliance with all technical requirements throughout the contract period. (NB: This may involve working in base to ensure that the system is acceptable prior to mobilisation). Ensuring that the ROV is checked before and after the dive in accordance with relevant pre and post dive check lists. Organising the planned maintenance for the ROV system and maintaining complete technical records and logs, including any authorised modifications and special fits. Keeping a careful check on the ROV stability and ensuring that any addition or removal of weight or buoyancy is recorded. Carrying out general operations team duties, piloting etc. as required.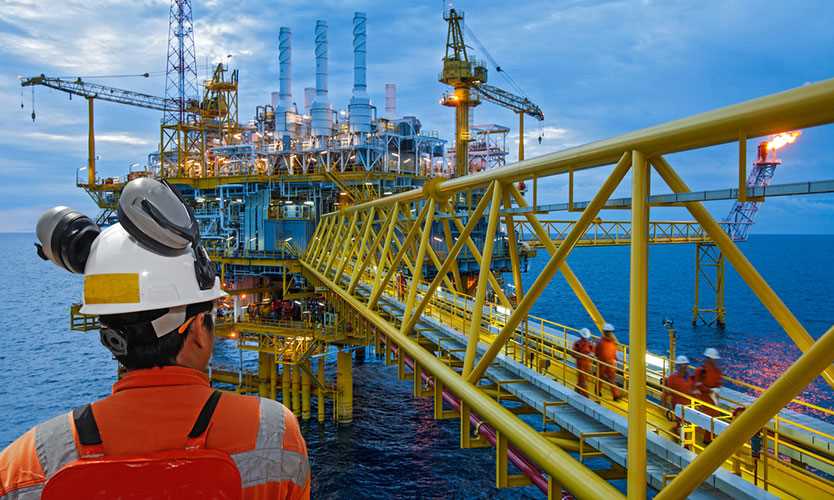 We have a vacant oil and gas industry position as Experienced ROV Sub Technician in Offshore, International, International vacant at Subsea 7 International. The job opening is in the Engineering and ROV department at Subsea 7 International where you will be an important team member. The Submersible Technician has the primary responsibility for the maintenance and repair of the ROV system, implementation and monitoring of technical procedures and reportin
Find other Experienced ROV Sub Technician Jobs
Find other Subsea 7 Jobs
Find other Oil and Gas Jobs in Offshore, International
The job position and advert may be expired. Please contact Subsea 7, for information on other jobs, salary, careers and vacancies.
Experienced ROV Sub Technician Jobs

Subsea 7 Jobs

Oil and Gas Jobs in International

Oil and Gas Jobs in Offshore

Experienced ROV Sub Technician Related Positions