Eagle Benchtop Ppm Monitor products from Arjay Engineering
Benchtop Monitor For Ppm Concentrations Of Petroleum Oils In Industrial Wastewater.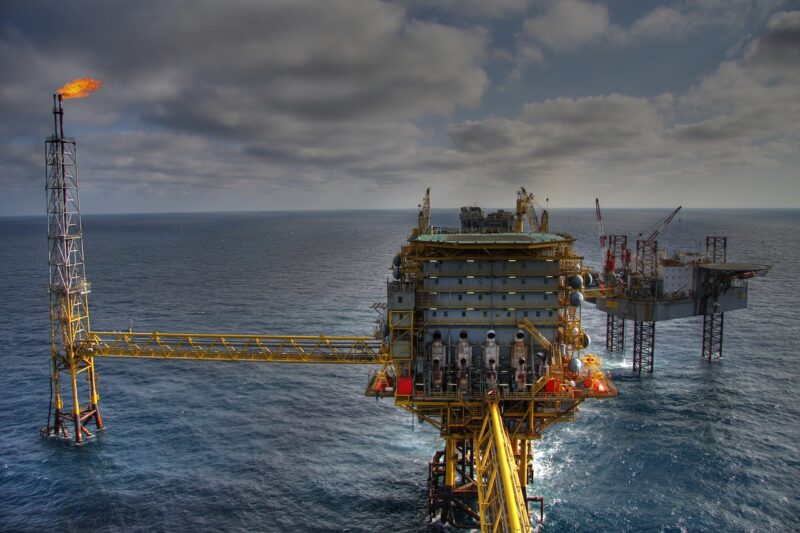 Eagle Benchtop Ppm Monitor
The Eagle offers a unique Dual Mode sample measurement approach. A solvent free filter extraction is used for a quick indication of the presence of hydrocarbons. A solvent extraction approach is available to provide a more qualified result.
More Arjay Engineering Products

More Oil In Water Monitors Products from Other Companies

Top Oil In Water Monitors Companies

Jobs related to Oil In Water Monitors products