EAB Engineering AS in short: specialised in Subsea engineering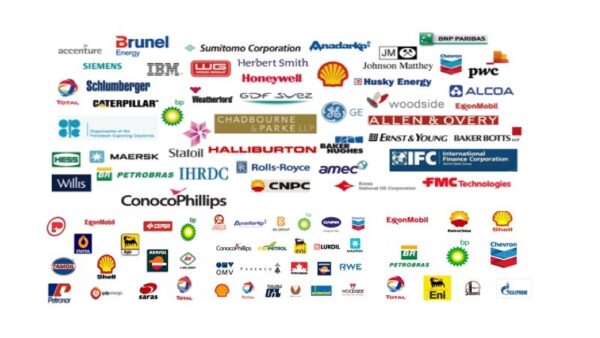 EAB Engineering has been in business since 1952. Over the last 20 years EAB Engineering has specialised in Subsea engineering. Important customers in this period have been FMC Kongsberg Subsea, Aker Kvaerner Subsea and ABBOS/VetcoGray as well as the large installation contractors. EAB Engineering has been involved with most of the pull-in and connection systems available in the North Sea. EAB Engineering has an experienced, highly qualified and specialized engineering staff. Subsea business and technology is our trade. Our network of sub-suppliers is experienced suppliers to the Subsea industry, meeting all the industry requirements to qualifications, procedures, documentation and not at least high quality workmanship.
Visit our web site for vacancies, jobs and EAB Engineering AS careers!
We are located in Gjøvik, Norway, Europe(North)
EAB Engineering AS Products

Hysub Products

Hysub products from International Submarine Engineering Ltd Deep Seabed Intervention System Hysub The HYSUB 50 – 2000 Deep Seabed Intervention System (DSIS) ...
EAB Engineering AS Vacancies

Top Oil and Gas Jobs in Norway

Top Oil and Gas Jobs in Gjøvik

Top EAB Engineering AS Job Positions