We're ready
With advanced technology products and services for the oil and gas industry.
All we need is you.
GE Oil & Gas is a global leader in the supply of technology-based equipment and services for the entire oil and gas industry – from drilling and completion to production, transportation, refining, processing, petrochemical and pipeline integrity.
Due to the growth and expansion of our business, we are looking for talented people who want to make a difference.
The Product Structuring Lead – Controls is a key role within the subsea product platform. This role has been created to create and implement an optimal solution for product structuring, and provide the focused vision & leadership required to develop GE Oil & Gas within the subsea arena.
Essential Responsibilities:
• Responsible for reviewing implementation of a product configuration tool
• Help define and implement a product configuration tool that will help the ITO team bid product and drive auto generation of Bills of material and engineering documentation in engineering and through into sourcing.
• Implement process for configuration control and run the configuration control board
• Project manage the implementation of the product configuration tool
• Manage the verification and capture of the key design rules that drive the decision making process in engineering and the sales process.
• Responsible for driving reduction in variation :
• Working with Product management and engineering drive a reduction in the number of discrete option we promote for each product option
• Work the cost / efficiency model to optimize configurable options
• Ensure options selection maintains and enhance our market competitiveness. • Responsible for driving modularization.
• Where we have options then the product needs be modular in fit form and function to ensure interchangeability
• Review and rationalize customer specification to the optimum economical solution.
• Review and implement best demonstrated practice.
• Set goals and targets.
• Identify opportunities for improvement.
• Ensure this system is maintained to latest product standards and implement new product in to the configuration tool as they become available.
Qualifications/Requirements
• Bachelors Degree (or equivalent) in an engineering discipline
• Robust knowledge of Configuration tool and product structuring
• Demonstrable business experience in Industrial organisations and/or Manufacturing.
• Engineering backgrounds and also experience of product standard and configuration software
• Excellent presentation and written skills are required, to enable clear and concise delivery of information to senior staff, customers and contractors.
• Project management skills to ensure the product structuring tasks are delivered on time and to budget and also management skills to hold the regular configuration control board meeting
• Demonstrable readiness to make decisions, take the initiative and originate action, but knows when to either delegate up or down. Results will be measured against key platform metrics.
• Demonstrable team working abilities and should be able to arrange and manage events which involve various teams, including staff reporting directly. Provide leadership and manage interfaces as required to deliver objectives. Clear and considered communication with the functional organization is key.
• Ability to maintain customer focus on both internal and external customers is required. Good customer relationships are to be maintained to enable good feedback and input into product strategy and future developments. Close working relationship with the engineering, ITO and sourcing groups are required.
Desired Characteristics:
• Six Sigma Green Belt trained
An equal opportunity employer.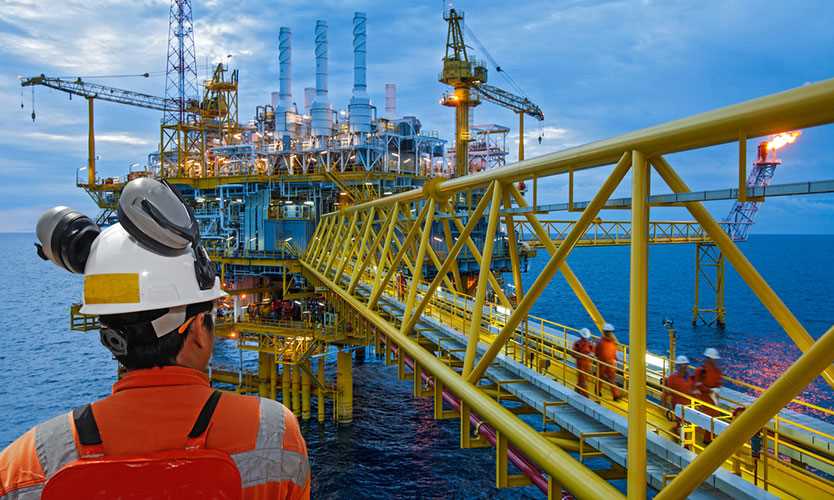 We have a vacant oil and gas industry position as Product Structuring Lead – Controls in Aberdeen, Scotland, Europe vacant at Baker Hughes Scotland. The job opening is in the Engineering and Controls department at Baker Hughes Europe where you will be an important team member. The Product Structuring Lead – Controls is a key role within the subsea product platform. This role has been created to create and implement an optimal solution for product structuring
Find other Product Structuring Lead – Controls Jobs
Find other Baker Hughes Jobs
Find other Oil and Gas Jobs in Aberdeen, Scotland
The job position and advert may be expired. Please contact Baker Hughes, for information on other jobs, salary, careers and vacancies.
Product Structuring Lead – Controls Jobs

Baker Hughes Jobs

Oil and Gas Jobs in Scotland

Oil and Gas Jobs in Aberdeen

Product Structuring Lead – Controls Related Positions