Dolphin Drilling in short: operating and managing drilling and workover vessels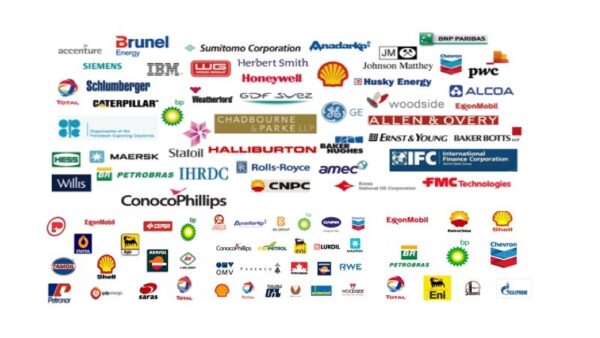 Dolphin Drilling has a total operational fleet of eight semi-submersible units and one DP deepwater drillship . The majority of the fleet is located in the North Sea and Dolphin Drilling is as such the second largest semi-submersible contractor in this area. Dolphin has been providing Hydraulic Workover "Snubbing" Services in the North Sea since 1985 and as such is the largest and most experienced contractor in this fast expanding specialist marked.
Visit our web site for vacancies, jobs and Dolphin Drilling careers!
We are located in Tananger, NORWAY, Europe(North)
Dolphin Drilling Products

Dolphin Drilling Vacancies

Top Oil and Gas Jobs in NORWAY

Top Oil and Gas Jobs in Tananger

Top Dolphin Drilling Job Positions