This is a list of worldwide Diesel Mechanic jobs in the oil and gas industry. The Diesel Mechanic position is categorised as Technician and Mechanic jobs, vacancies and careers. There are currently jobs available in Houston, USA, Scotland, Aberdeen, Norway, Stavanger, Australia, Perth, UK, London, China, Beijing, India, Chennai, Indonesia, Jakarta, Brazil, Rio, Nigeria, Lagos, Luanda, Angola. Contact the companies to find the Diesel Mechanic job salary and benefits.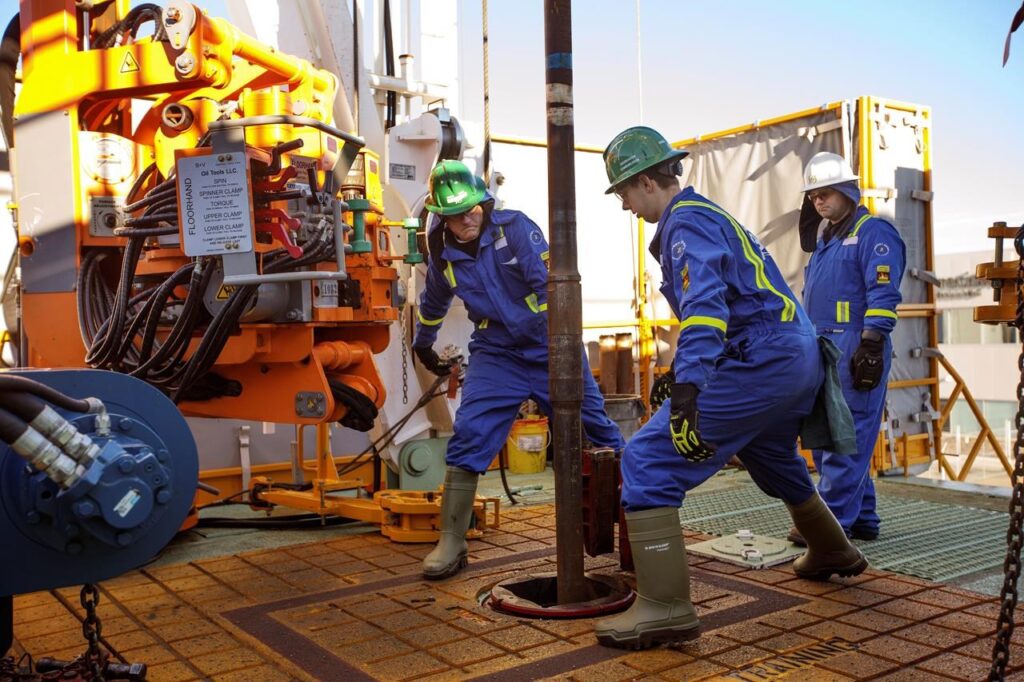 List of Diesel Mechanic positions

Assistant Platform Manager Jobs in Mumbai, India

You will be required to plan and allocate resources for day to day activities of maintenance and process and ensure effective use of Computerised Maintenance Management System (CMMS) for maintenance planning, daily meetings and equipment availability. The Assistant Manager will comply with HSSE policy and procedures of the organisation and ensure compliance by staff on site. ...

Project Engineer Jobs in London, UK

As a Project Engineer, you'll work as part of a multi-discipline team engaged in major shipbuilding projects for Liquified Natural Gas (LNG) carriers and offshore units such as FSU/FPSOs and FSRU. You'll possess sound technical and operational knowledge of marine engineering practice in both steam and diesel propulsion plants, particularly as it relates to LNG ...
Other related Technician and Mechanic Diesel Mechanic Career Opportunities