This is a list of worldwide Decommissioning Engineer jobs in the oil and gas industry. The Decommissioning Engineer position is categorised as Engineering jobs, vacancies and careers. There are currently jobs available in Houston, USA, Scotland, Aberdeen, Norway, Stavanger, Australia, Perth, UK, London, China, Beijing, India, Chennai, Indonesia, Jakarta, Brazil, Rio, Nigeria, Lagos, Luanda, Angola. Contact the companies to find the Decommissioning Engineer job salary and benefits.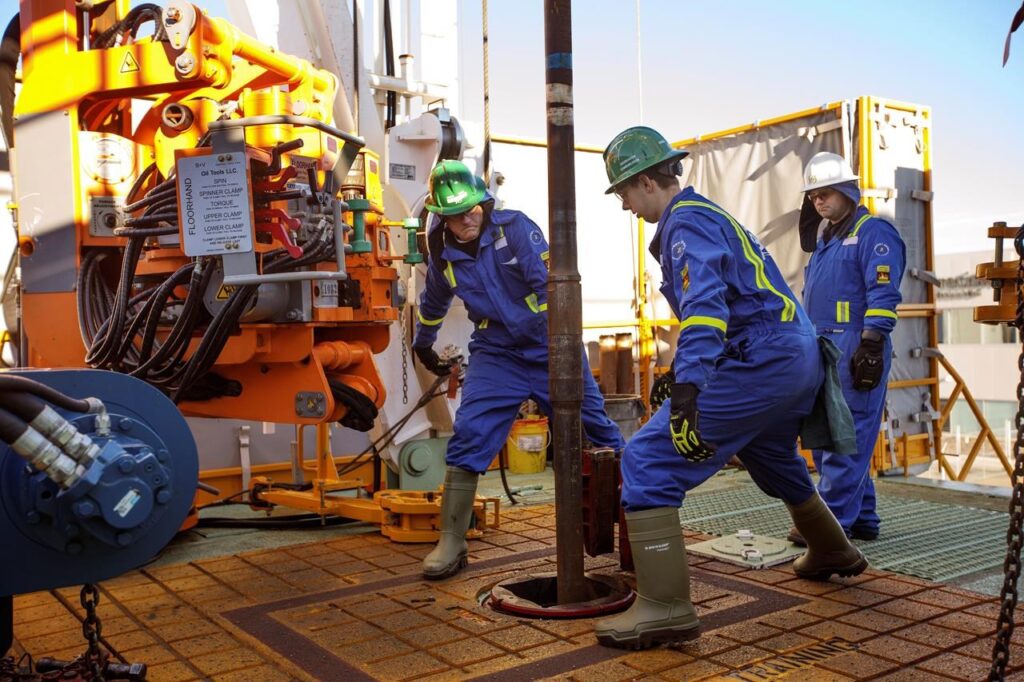 List of Decommissioning Engineer positions

Decommissioning Engineer Jobs in Aberdeen, Scotland

Key Job Responsibilities for these positions: - Act as the CUE focal point for all internal Decommissioning related activities internally and with external stakeholders, including regulatory bodies - Develop comprehensive decommissioning plans and cost estimates for all CUE facilities, ensuring non-operated joint ventures supply appropriate information aligned to CUE's financial requirements - Develop close liaison with Chevron Environmental ...

Pipeline – /Subsea engineer Jobs in Stavanger, Norway

Job description * Tasks and responsibilities include: * Participating as project engineer in all phases of project work in Norway and abroad within pipeline commissioning/decommissioning activities * Developing technical concepts and functional requirements * Establishing the contract base and tenders and participating as ...
Other related Engineering Decommissioning Engineer Career Opportunities