Key Job Responsibilities for these positions: - Act as the CUE focal point for all internal Decommissioning related activities internally and with external stakeholders, including regulatory bodies - Develop comprehensive decommissioning plans and cost estimates for all CUE facilities, ensuring non-operated joint ventures supply appropriate information aligned to CUE's financial requirements - Develop close liaison with Chevron Environmental Management Company (CEMC), Chevron's decommissioning Centre of Excellence, to identify and utilise best practices - Work collaboratively with CEMC to develop new / enhance existing process improvements for the execution of decommissioning projects using Lean Sigma - The UK decommissioning Supply Chain is currently in its infancy, therefore the individual will be expected to work closely with the UK supply chain to assess its competency and identify appropriate contractual strategies for safe and efficient execution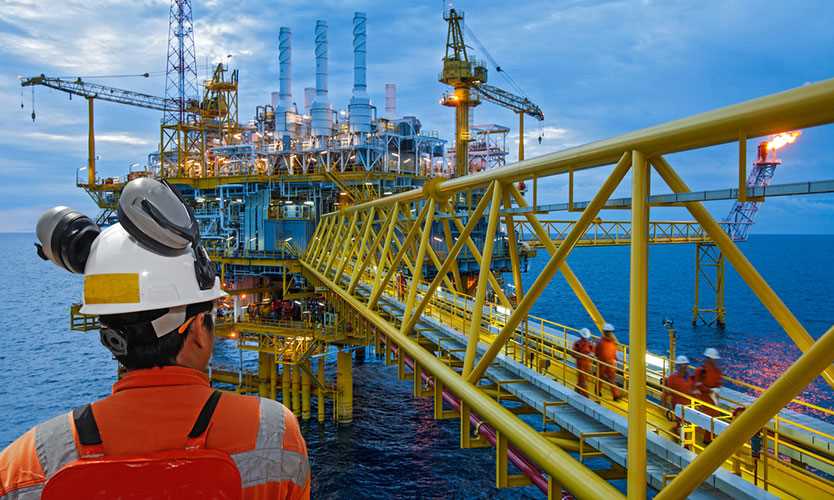 We have a vacant oil and gas industry position as Decommissioning Engineer in Aberdeen, Scotland, Europe vacant at Chevron Scotland. The job opening is in the Engineering and Decommissioning department at Chevron Europe where you will be an important team member. This position will be responsible for overseeing the decommissioning of systems and equipment in a safe and cost effective manner.
Find other Decommissioning Engineer Jobs
Find other Chevron Jobs
Find other Oil and Gas Jobs in Aberdeen, Scotland
The job position and advert may be expired. Please contact Chevron, for information on other jobs, salary, careers and vacancies.
Decommissioning Engineer Jobs

Chevron Jobs

Oil and Gas Jobs in Scotland

Oil and Gas Jobs in Aberdeen

Decommissioning Engineer Related Positions