Dana Petroleum in short: ten North Sea fields in production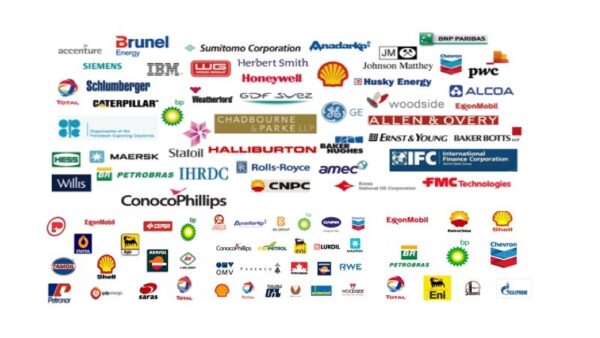 The North Sea is the core of Dana Petroleum's revenue and profit generation and the focus of the Dana Petroleum field development activity. The Group currently has ten North Sea fields in production and a further four expected onstream by the end of 2006. Combined with an active near-term exploration and appraisal programme and the opportunity to conclude further attractive commercial deals, the North Sea represents a balanced portfolio of investment opportunities with significant remaining growth potential. Dana Petroleum has built an enviable exploration position offshore Africa and Australia with nearly 150,000 square kilometers under licence, equivalent to around 750 North Sea blocks. In particular, Dana Petroleum holds large operated interests offshore Mauritania, one of the world's most exciting new petroleum provinces. Buoyed by the discovery of the large Pelican field with Dana Petroleum first well, Dana Petroleumexpects to drill several further high-impact exploration and appraisal wells offshore Mauritania in the near term. Dana also holds potentially transforming positions offshore Kenya and South Australia where wells targeting billion barrel structures are planned over the next few years.
Visit our web site for vacancies, jobs and Dana Petroleum careers!
We are located in Aberdeen, SCOTLAND, Europe(North)
Dana Petroleum Products

Dana Petroleum Vacancies

Top Oil and Gas Jobs in SCOTLAND

Top Oil and Gas Jobs in Aberdeen

Top Dana Petroleum Job Positions