This is a list of worldwide Breathing Apparatus jobs in the oil and gas industry. The Breathing Apparatus position is categorised as Health Safety and Environment jobs, vacancies and careers. There are currently jobs available in Houston, USA, Scotland, Aberdeen, Norway, Stavanger, Australia, Perth, UK, London, China, Beijing, India, Chennai, Indonesia, Jakarta, Brazil, Rio, Nigeria, Lagos, Luanda, Angola. Contact the companies to find the Breathing Apparatus job salary and benefits.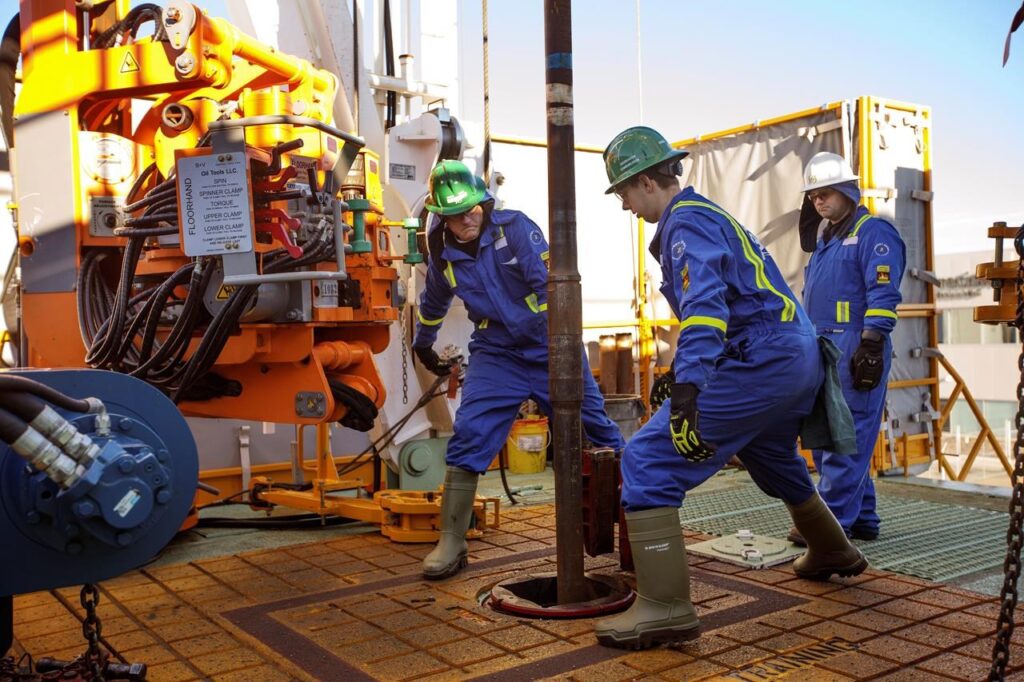 List of Breathing Apparatus positions

Dive Supervisor Jobs in Sulphur, USA

The Dive Supervisor is the on-scene representative of GDMC management, andis directly responsible for the safe and efficient conduct of diving operations, including the safety and health of all diving personnel. The appointed Dive Supervisor is to ensure that safety is never compromised to achieve a task. The Person-in Charge will have the ...
Other related Health Safety and Environment Breathing Apparatus Career Opportunities