Provides the Project Manager with accurate summaries of contract related matters and support the Contracts Manager on Contractual / Commercial issues. ****Must have experience working with the Client down to the SubContractors and back up again. ****Must have experience interfacing with the Client & SubContractors. Tender, evaluations and award of subcontracts. Administration of bank bonds, parent company guarantees and insurance certificates. Assists in the resolution of contractual financial disputes and co-ordinate Project VOR's and Management of change. Monitors and controls contract variances identified within the project. Ensures the seamless integration between purchasing and sub-contract activities. Provides guidance on contract / commercial requirements to the project team. Work independently and as part of a team.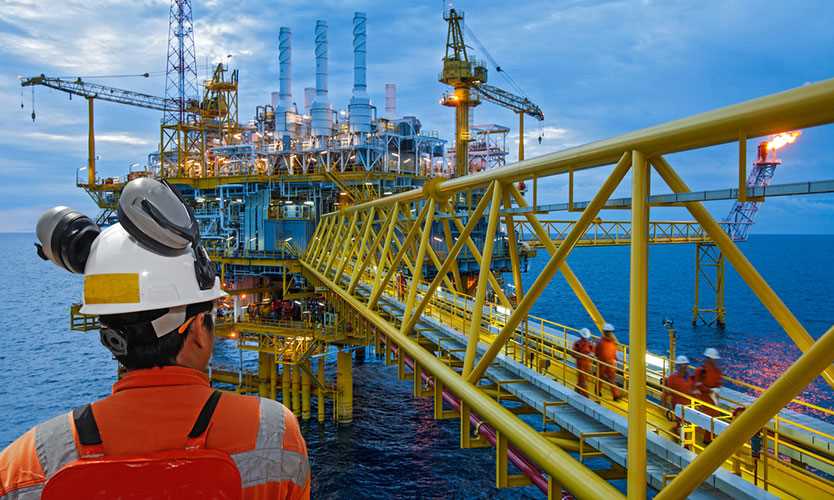 We have a vacant oil and gas industry position as Contracts Specialist in Houston, USA, America vacant at Subsea 7 USA. The job opening is in the Management and Contract department at Subsea 7 America where you will be an important team member. Responsible to the Contracts Manager on certain high value / complex projects and will support Project Manager.
Find other Contracts Specialist Jobs
Find other Subsea 7 Jobs
Find other Oil and Gas Jobs in Houston, USA
The job position and advert may be expired. Please contact Subsea 7, for information on other jobs, salary, careers and vacancies.
Contracts Specialist Jobs

Subsea 7 Jobs

Oil and Gas Jobs in USA

Oil and Gas Jobs in Houston

Contracts Specialist Related Positions