This is a list of worldwide Content Writer jobs in the oil and gas industry. The Content Writer position is categorised as Business, Sales and Management jobs, vacancies and careers. There are currently jobs available in Houston, USA, Scotland, Aberdeen, Norway, Stavanger, Australia, Perth, UK, London, China, Beijing, India, Chennai, Indonesia, Jakarta, Brazil, Rio, Nigeria, Lagos, Luanda, Angola. Contact the companies to find the Content Writer job salary and benefits.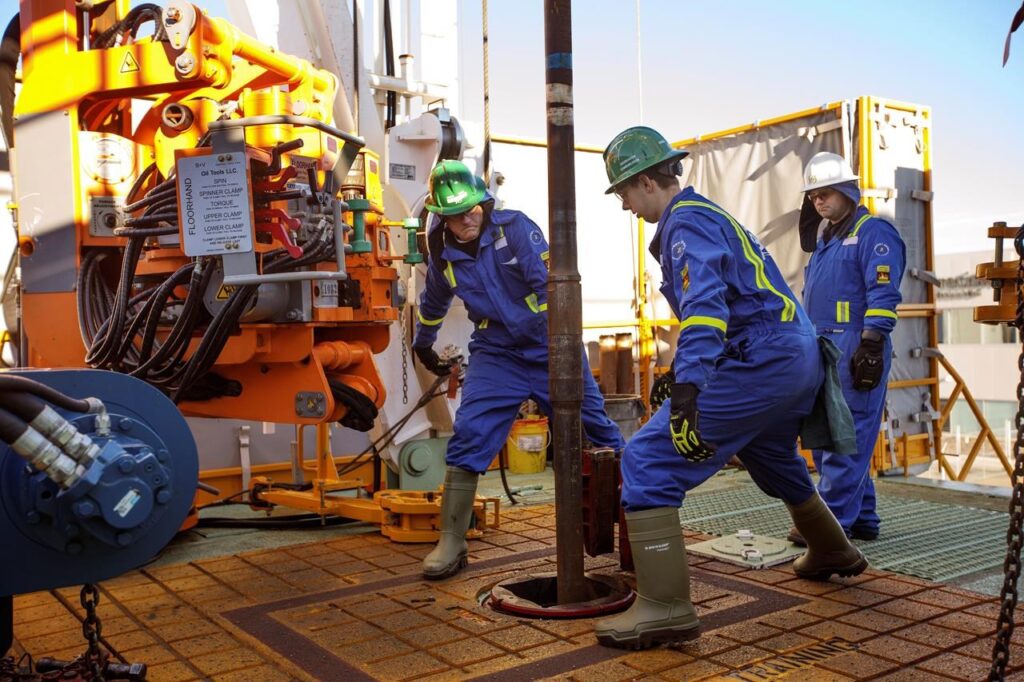 List of Content Writer positions

Technical Writer Jobs in Aberdeen, Scotland

The main duties include but is not limited to: •Liaising with Project Sales and External Sales on background information for the project to aid process of establishing O&M manual template •Establishing and maintaining communication with Engineering during all design stages of project and create draft outlines of the required O&M manual procedures •Establishing and maintaining communication with the ...
Other related Business, Sales and Management Content Writer Career Opportunities