ClampOn AS in short: leading supplier of non-intrusive instruments for sand/particle monitoring, pig detection, leak detection and corrosion-erosion monitoring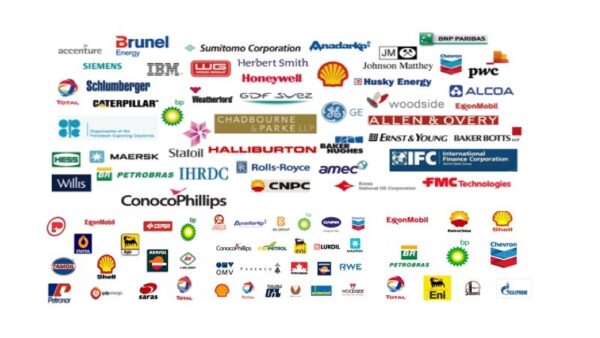 Uncomplicated technology, modular design, easy installation and little or no calibration are watchwords for ClampOn of Norway´s range of instruments, which comprises sand monitors, pig detectors, particle monitors, condition monitors and corrosion-erosion monitors. Our straightforward approach to design and installation means that our reasonably priced sensor systems can be commissioned by offshore personnel themselves, anywhere in the world, without factory supervision. This approach to the market has been very well received by our clients all over the world. Our leading-edge technology has made ClampOn capable and competitive in offering the products that customers are looking for. Our reference list is an expression of this. We regard sales to companies as BP, Conoco, Chevron, TotalFinaElf and Shell as vital proof that we offer what the market needs. Shell International has selected ClampOn as its principal supplier of sand monitoring systems after extensive testing of all available systems in the market. In the course of only five years we have grown to be the largest supplier of passive ultrasonic systems to the petroleum sector. Concentrating on our core technology has enabled us to sell user-friendly, cost-effective products all over the world. We are currently represented in all major regions where the oil business is of any importance. In addition, our subsidiary ClampOn Inc., which deals with the American continent, generates about 45% of total sales. More than 85% of our products are exported to the international market. Although we are still a young and growing company our personnel have long experience in the petroleum industry and we offer first-class expertise in this sector. With several thousands instruments sold ClampOn has become the market leader in sand monitoring.
Visit our web site for vacancies, jobs and ClampOn AS careers!
We are located in Bergen, NORWAY, Europe(North)
ClampOn AS Products

ClampOn AS Vacancies

Top Oil and Gas Jobs in NORWAY

Top Oil and Gas Jobs in Bergen

Top ClampOn AS Job Positions