This is a list of worldwide Centrifugal Pumps jobs in the oil and gas industry. The Centrifugal Pumps position is categorised as Technician and Mechanic jobs, vacancies and careers. There are currently jobs available in Houston, USA, Scotland, Aberdeen, Norway, Stavanger, Australia, Perth, UK, London, China, Beijing, India, Chennai, Indonesia, Jakarta, Brazil, Rio, Nigeria, Lagos, Luanda, Angola. Contact the companies to find the Centrifugal Pumps job salary and benefits.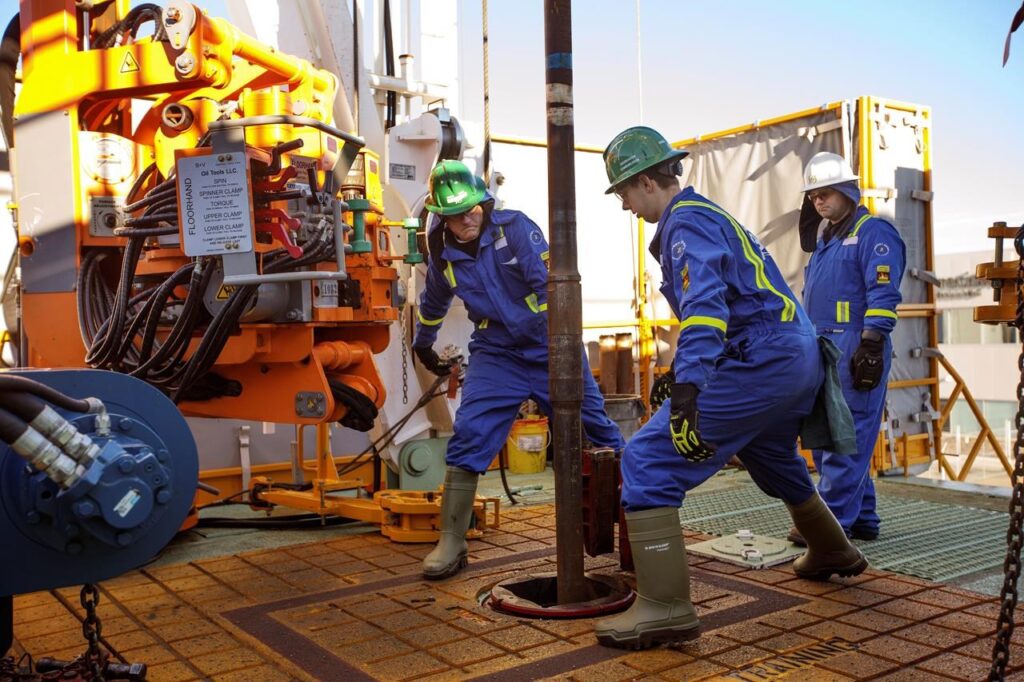 List of Centrifugal Pumps positions

Senior Mechanical / Control Field Service Engineer Jobs in Bangkok, Thailand

As a specialist in control field service engineering you will: · Supervise the installation, calibration and set up of instruments · Supervise cable laying, meggering and connection · Lead and execute loop check and commissioning phase, performing the functional tests. · Lead and execute unit start-up and performance tests As a specialist in either Gas Turbines or Centrifugal Compressors or ...
Other related Technician and Mechanic Centrifugal Pumps Career Opportunities