Bodycote Materials Testing in short: the world's leading independent materials testing lab organisation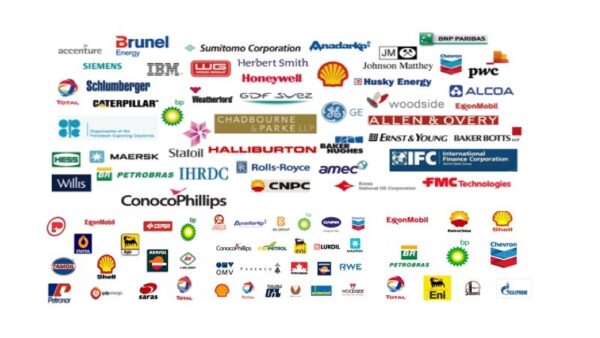 Our customers have made the Bodycote Group the World leading supplier of specialist testing and thermal processing services – a vital provider of heat treatments, hot isostatic pressing, metallurgical coatings and testing services to industry.These services could previously have been provided by in-house facilities. Thanks to Bodycote's policy of investment in leading-edge technologies, organic growth and acquisitions, manufacturers are attracted to the cost and efficiency benefits accruing from the Group's extensive resources. Customers can then concentrate their resources into core activities, with confidence in their ability to continue to satisfy international market requirements. The World's most respected and innovative engineering companies are realising the benefits of long term relationships with Bodycote – giving them access to the wealth of knowledge and expertise of the Group's interactive metallurgical services, spanning over 300 facilities in 30 locations.
Visit our web site for vacancies, jobs and Bodycote Materials Testing careers!
We are located in Sandnes, Norway, Europe(North)
Bodycote Materials Testing Products

Bodycote Materials Testing Vacancies

Top Oil and Gas Jobs in Norway

Top Oil and Gas Jobs in Sandnes

Top Bodycote Materials Testing Job Positions