Bartec AS in short: leading supplier of safety technology, develops and manufactures innovative products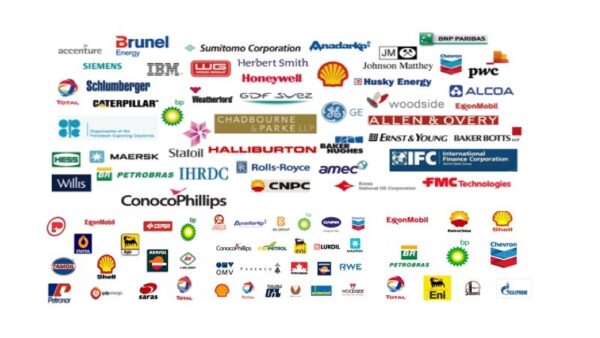 The BARTEC Group Reinhold A. Barlian founded the company BARTEC BARLIAN Technik in Bad Mergentheim, in the north of Baden-Württemberg, Germany, in 1975. He imprinted the corporate philosophy: BARTEC protects people and the environment by the safety of components, systems and plants. Within 30 years, the German engineering company has developed into the international high tech company BARTEC, one of the leading suppliers of safety technology. Our innovative spirit and consistent product development are the basis for innovative solutions and exemplary performance at BARTEC. BARTEC sets standards in safety technology worldwide.
Visit our web site for vacancies, jobs and Bartec AS careers!
We are located in Oslo, Norway, Europe(North)
Bartec AS Products

Bartec AS Vacancies

Top Oil and Gas Jobs in Norway

Top Oil and Gas Jobs in Oslo

Top Bartec AS Job Positions