Gaumer Process Heaters in short: supplier of electric industrial heaters, heating systems, and controls to the process industries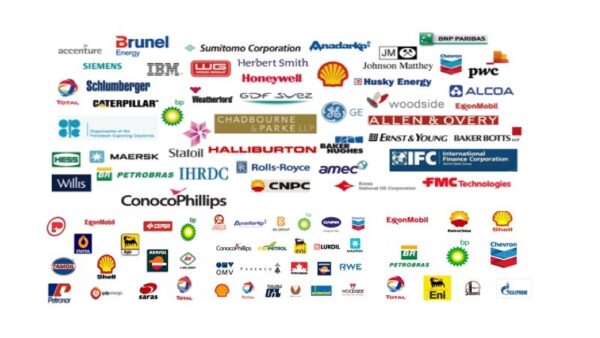 Gaumer Process Heaters, Systems, & Controls was founded in 1962 by John F. Gaumer. The Gaumer Company started as a Sales Organization selling only Chromalox products. The Company was reorganized in 1974, by Jack McClanahan, and soon became the largest distributor of Process Electric Heaters in the Southwest region of the United States. By 1982, Gaumer had expanded its services throughout the United States and had begun to develop its own line of Process Heaters, Process Heating Systems, and Process Control Assemblies. These products were all designed and manufactured at Gaumer's plant in Houston, Texas. Soon after, a Process Heater Repair Department was established which quickly became a popular division with customers. Over the last 20 years, the Company has continued to expand its manufacturing and marketing capabilities which now boast Worldwide coverage through a select Manufacturer's Representative network. Gaumer's product line has grown to 40,000+ standard products manufactured from a multi-million dollar inventory. During the last five years, the Company established an innovative Customer Care Division to assist with customers' equipment installations and provide worldwide customer service. In 2000, Gaumer officially designated its Engineering & Design Division as the Company's sixth official division. During 2002, Gaumer expanded its electronic support capabilities with the launch of a Website supporting eCommerce purchase of all products, online order status and tracking, and the industry's leading competitor crossover. Gaumer's future goals include expansion of all of the Company's Divisions through internal growth and/or acquisitions of related companies in the Process Industry. On behalf of all of our employees, we are eager to listen to all ideas from others and welcome any input.
Visit our web site for vacancies, jobs and Gaumer Process Heaters careers!
We are located in Houston, USA, America(North)
Gaumer Process Heaters Products

Gaumer Process Heaters Vacancies

Top Oil and Gas Jobs in USA

Top Oil and Gas Jobs in Houston

Engineer – SURF and Umbilical Jobs in Houston, USA

a technical expert who can apply a solid understanding of engineering practices to the installation of flexibles, umbilicals, risers, and flowlines.

Senior Geomechanics Specialist Jobs in Houston, USA

The individual joins a team of Drilling Specialists accountable for wellbore stability, pore pressure frac gradient prediction, well placement, and computational mechanics expertise

Senior Project Engineer Jobs in Houston, USA

Responsible for handling medium size engineering projects (other than new construction) such as upgrades and additions by specifying work scope, providing design of systems,
Top Gaumer Process Heaters Job Positions