Responsiblilties (a) To maintain and manage the drill floor and Drilling package . (b) Supervise the Drill Crews Expat and Nationals. (c) Have a full understanding in Assistant Drillers role in day to day operations, working unsupervised and mentoring subordinates. (d) Feeding the Driller with all the information he requires and planning for future operations .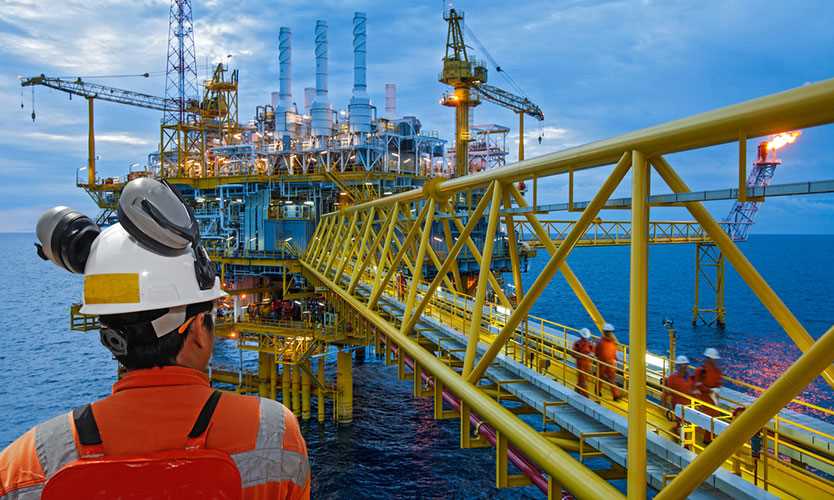 We have a vacant oil and gas industry position as Assistant Driller – Asia Pacific, Deepwater units in Offshore, International, Asia vacant at Seadrill International. The job opening is in the Drilling and Driller department at Seadrill Asia where you will be an important team member. The Assistant Driller is responsible for assisting the Driller by undertaking tasks as assigned in an efficient and timely manner.
Find other Assistant Driller – Asia Pacific, Deepwater units Jobs
Find other Seadrill Jobs
Find other Oil and Gas Jobs in Offshore, International
The job position and advert may be expired. Please contact Seadrill, for information on other jobs, salary, careers and vacancies.
Assistant Driller – Asia Pacific, Deepwater units Jobs

Seadrill Jobs

Oil and Gas Jobs in International

Oil and Gas Jobs in Offshore

Assistant Driller – Asia Pacific, Deepwater units Related Positions