Armatec AS in short: Supplies systems, solutions and products for heating, cooling and industry.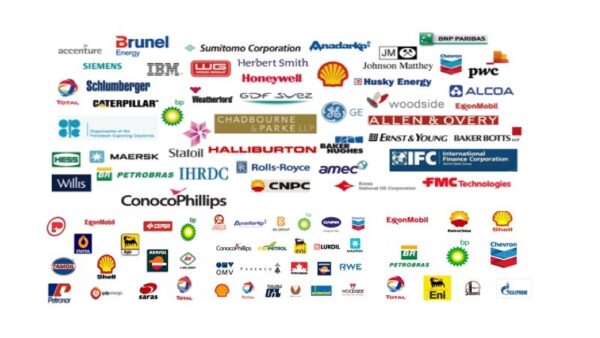 Armatec is a Nordic group with sales offices in Sweden (Head office), Denmark, Norway and Finland. We supply Systems, Solutions and Products within Heating, Cooling and Process systems such as District heating substations, Back flow preventers, Pressure reducing units and Legionella defence stations. Armatec represents leading suppliers of Valves, Actuators, Expansion vessels, Heat -exchangers, Automatic airvents, Meters etc.Armatec focuses on knowledge about the customer situation in order to contribute to develop the customer's process and profitability with smart solutions and more efficient functions.The Armatec Group, owned by Ernströmgruppen AB in Gothenburg, started operations in January 2003 but our experience as a company goes 50 years back. The Group turnover is approx 33 MEURO. The Group has 100 employees.
Visit our web site for vacancies, jobs and Armatec AS careers!
We are located in Oslo, Norway, Europe(North)
Armatec AS Products

Armatec AS Vacancies

Top Oil and Gas Jobs in Norway

Top Oil and Gas Jobs in Oslo

Top Armatec AS Job Positions