Aker Subsea AS in short: Aker Solutions's subsea group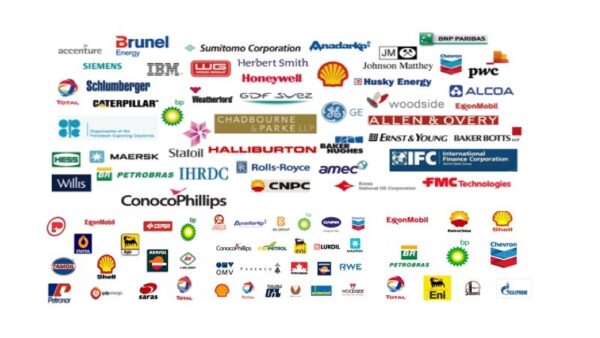 The seas and oceans present some of the last great exploration challenges our world has to offer. Aker Solutions has been meeting these challenges for many years, developing and offering subsea solutions for use in some of the world's most hostile waters.
We're continuing to push the boundaries in terms of technological development and have created a rich portfolio of award-winning technologies that can be deployed anywhere in the world, thanks to our ever-expanding global reach.
We enjoy a competitive edge, continuing to build on our tradition of innovation, drawing upon industry-leading expertise and experience.
Subsea production will always present new challenges. Aker Solutions will always be there with answers." See Aker Solutions Worldwide Contact List by Location
More information about other Aker Solutions Groups and Companies:
Aker Solutions AS
Aker Marine Contractors
Aker Well Service
Aker Geo AS
Visit our web site for vacancies, jobs and Aker Subsea AS careers!
We are located in Lier, NORWAY, Europe(North)
Aker Subsea AS Products

Aker Subsea AS Vacancies

Top Oil and Gas Jobs in NORWAY

Top Oil and Gas Jobs in Lier

Top Aker Subsea AS Job Positions