Aiken Group in short: consultancy, project management, drilling engineering, underwater construction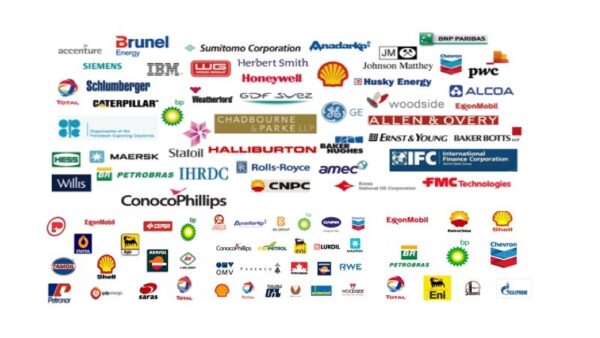 Aiken Group Limited, incorporated in 1987 and trading as Aiken Group is a leading Oil & Gas and Marine industry integrated services supplier. Services include the provision of: consultancy, conceptual studies, economical evaluations, feasibility assistance, design, design verification, fabrication, commissioning, planned maintenance and refurbishment. The fusing of collectively shared industry knowledge and experiences of the five Aiken Group divisions enables the provision of ""Best in Practice Solutions"" for: Drilling rig, production platform and marine system upgrades and design of new facilities. Accommodation modules and facilities upgrades and design. Vendor maintenance of fire doors. Noise problem resolutions. Platform and onshore support services for hot work. Quality fire class divisions."
Visit our web site for vacancies, jobs and Aiken Group careers!
We are located in Aberdeen, SCOTLAND, Europe(North)
Aiken Group Products

Aiken Group Vacancies

Top Oil and Gas Jobs in SCOTLAND

Top Oil and Gas Jobs in Aberdeen

Top Aiken Group Job Positions