AEC Technology in short: is an independent engineering consultancy specialising in provision of high quality project management and engineering services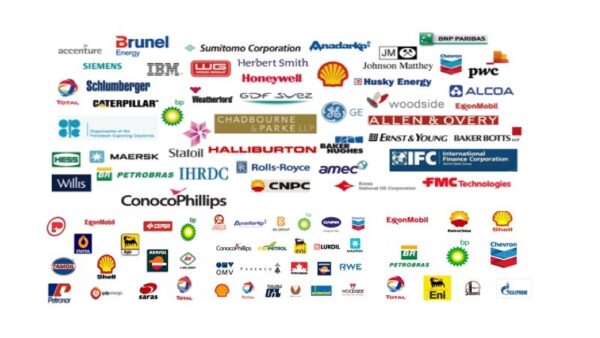 AEC has considerable in-house experience and skills, brought to the Company by its founders and technical staff. Each are highly experienced engineers with reputations for quality and technical excellence gained through assignments with major oil companies, design consultants, diving companies, installation contractors, fabricators and offshore service companies. AEC has an extensive client portfolio. The company has gained an enviable reputation of consistently delivering a quality product meeting the Client's technical requirements, on time and at a competitive price. AEC employs highly qualified, competent and motivated staff who are committed to delivering such a service.
Visit our web site for vacancies, jobs and AEC Technology careers!
We are located in Aberdeen, SCOTLAND, Europe(North)
AEC Technology Products

AEC Technology Vacancies

Top Oil and Gas Jobs in SCOTLAND

Top Oil and Gas Jobs in Aberdeen

Top AEC Technology Job Positions