Resato BV in short: Delivers a complete range of high-pressure components and systems.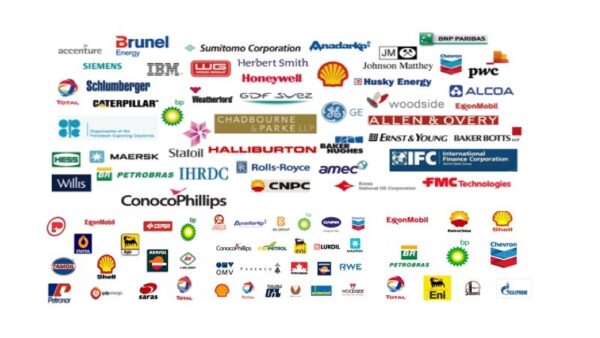 Resato is one of the few suppliers of waterjet cutting machines world-wide that manufactures the cutting tables as well as the high-pressure pumps on their own account. In addition, all high-pressure fittings, cutting heads etc are manufactured in our own factory in Roden, the Netherlands. The main advantage of this is that Resato can react quickly to customer wishes and to various developments in the market. From 1985 onwards Resato has specialized in developing and manufacturing high-pressure installations and components up to 14,000 bar. The development and manufacture of high-pressure pumps and cutting tables is a logical continuation of our specialization.
Visit our web site for vacancies, jobs and Resato BV careers!
We are located in Roden, Netherlands, Europe(North)
Resato BV Products

Resato BV Vacancies

Top Oil and Gas Jobs in Netherlands

Top Oil and Gas Jobs in Roden

Top Resato BV Job Positions