This is a list of worldwide Accounts Payable Manager jobs in the oil and gas industry. The Accounts Payable Manager position is categorised as Accountng and Finance jobs, vacancies and careers. There are currently jobs available in Houston, USA, Scotland, Aberdeen, Norway, Stavanger, Australia, Perth, UK, London, China, Beijing, India, Chennai, Indonesia, Jakarta, Brazil, Rio, Nigeria, Lagos, Luanda, Angola. Contact the companies to find the Accounts Payable Manager job salary and benefits.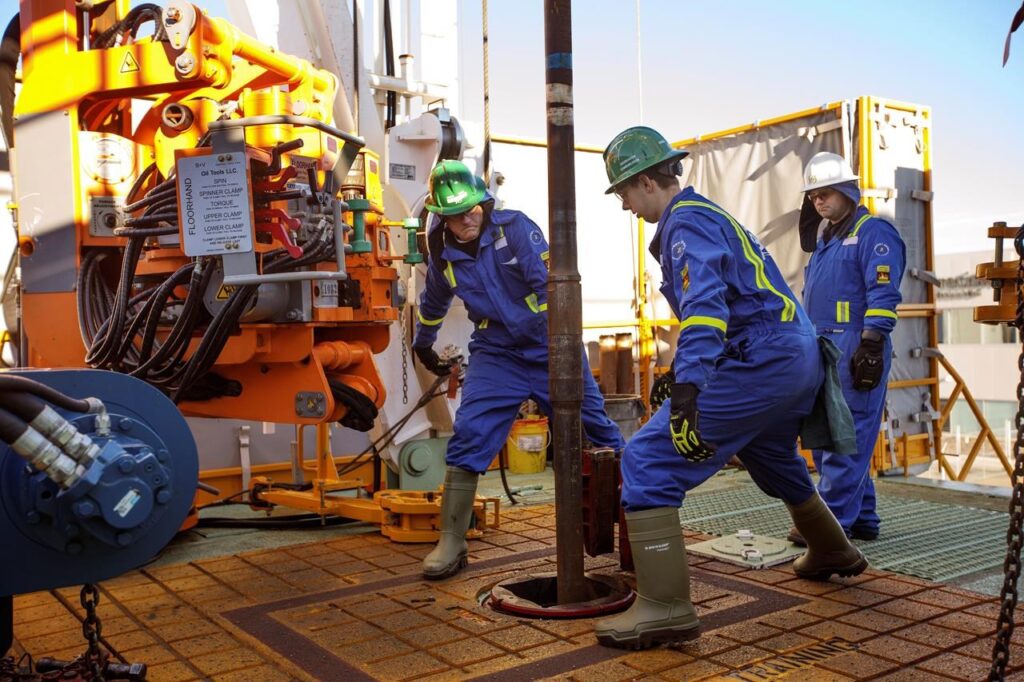 List of Accounts Payable Manager positions

Cost Control Accountant Jobs in Houston, USA

Timely and accurate reporting / forecasting of the financial performance of projects Maintain the Project budget / forecast from handover from Business Acquisition through to close-out Monitor and evaluate project expenditure to determine trends and the requirement for the implementation of recovery measures Ongoing determination of job profitability and forecasts Preparation of project cash flows Preparation of accurate monthly Project ...

Opertations Manager Jobs in Houston, USA

The primary responsibilities can be summarized as follows: • Responsible for planning of AWS activity in close cooperation with AWS Sales force • Responsible for coordination and follow-up of AWS activity in the field • Responsible for follow-up after operations • Responsible for invoicing customer • Responsible for consciousness-raising, guidance and communication of HSE understanding to operations that ...
Other related Accountng and Finance Accounts Payable Manager Career Opportunities