Z Corporation in short: develops, manufactures, and markets the world's fastest 3D Printers – machines that produce physical prototypes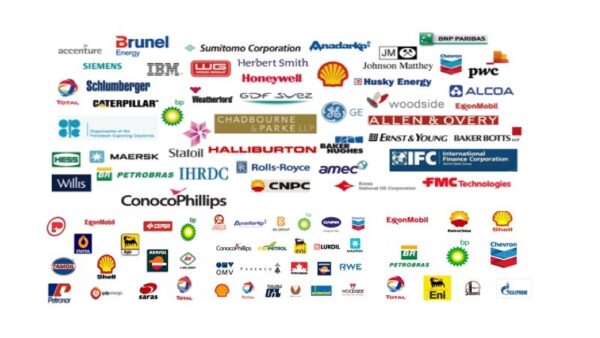 Z Corporation develops, manufactures, and markets the world's fastest 3D Printers – machines that produce physical prototypes quickly, easily, and inexpensively from computer-aided design ("CAD") and other digital data. Z Corp.'s 3D Printers are used by companies to make prototypes ranging from toys for market feedback to fan blades for functional testing. In the same way that conventional desktop printers provide computer users with a paper output of their documents, 3D Printers provide 3D CAD users a physical prototype of real world objects such as a mobile phone, an engine manifold, or a camera. Z Corporation's straightforward product interface provides users a means to automatically build appearance prototypes from their 3D CAD designs quickly and inexpensively compared to alternative costly and labor-intensive methods. For example, a mobile phone design can be turned from a screen image into a prototype in less than an hour for less than $10. By using appearance prototypes early in the product development cycle, design engineers can receive critical feedback early in the design process. Z Corporation prototypes confirm market acceptance of new designs before the production process even begins, eliminating costly last-minute changes and enabling companies to be the first to market with their products. Z Corporation, through its direct sales force and over 75 distributors, currently sells its products globally into a wide range of industries, including consumer products, defense and weapons systems, architecture, automotive and education. Z Corporation has over 1,000 customers including Sony, Fisher-Price, Adidas, Canon, Kodak, Clorox, NASA, Lockheed Martin, Northrop Grumman, BMW, Porsche, United Technologies, Ford, Daimler Chrysler, Harvard, MIT and Yale. Z Corporation stands poised to change the way people design products and communicate, in the same way that low cost ink-jet and laser printers changed the way we use computers. Z Corporation's technology advantage and proven management make Z Corporation uniquely able to develop the billion-dollar market for 3D Printing.
Visit our web site for vacancies, jobs and Z Corporation careers!
We are located in Burlington, USA, America(North)
Z Corporation Products

Z Corporation Vacancies

Top Oil and Gas Jobs in USA

Top Oil and Gas Jobs in Burlington

Top Z Corporation Job Positions