Marintek in short: Delivers marine technology research and development services to the offshore and shipping industries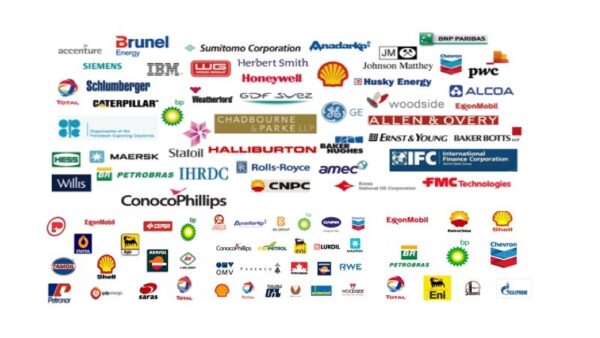 MARINTEK is a research company in the SINTEF Group, delivering marine technology research and development services. Our clients include leading national and international companies and authorities. MARINTEK operates a subsidiary in Houston, serving the oil and gas industry – MARINTEK (USA), Inc. MARINTEK, together with Department of Marine Technology at the Norwegian University of science and Technology (NTNU), constitutes the Marine Technology Centre in Trondheim. The collaboration between the University and MARINTEK largely enhances quality of commercial projects and teaching programs. MARINTEK's business areas include shipping, shipbuilding, offshore marine industry, marine industry. Laboratory facilities; Ocean basin, Ship model tank, Cavitation tunnel, Machinery laboratory, Marine structures laboratory.
Visit our web site for vacancies, jobs and Marintek careers!
We are located in Trondheim, Norway, Europe(North)
Marintek Products

Marintek Vacancies

Top Oil and Gas Jobs in Norway

Top Oil and Gas Jobs in Trondheim

Top Marintek Job Positions