Your duties will include - Planning and organisation of the workflow within a team to the required standards and time constraints. - Planning and organisation of appropriate allocation of resources. - Evaluating new systems of work, techniques and equipment. - Assisting contracts co-ordinator with the preparation of tenders and quotes. - Managing service contracts. - Ensuring all working procedures, practices and systems are followed. - Managing personnel carrying out field investigation and inspections. - Liaising with clients as required and ensure good relationships are maintained. - Ensuring projects are completed to deadlines. - Ensuring accurate and detailed records are maintained. - Assisting the Senior Operations Manager with the preparation and management of Project budgets. - Ensuring adequate information is provided to the invoice co-ordinators to prepare and issue invoices in an accurate and timely manner. You will be able to travel as required.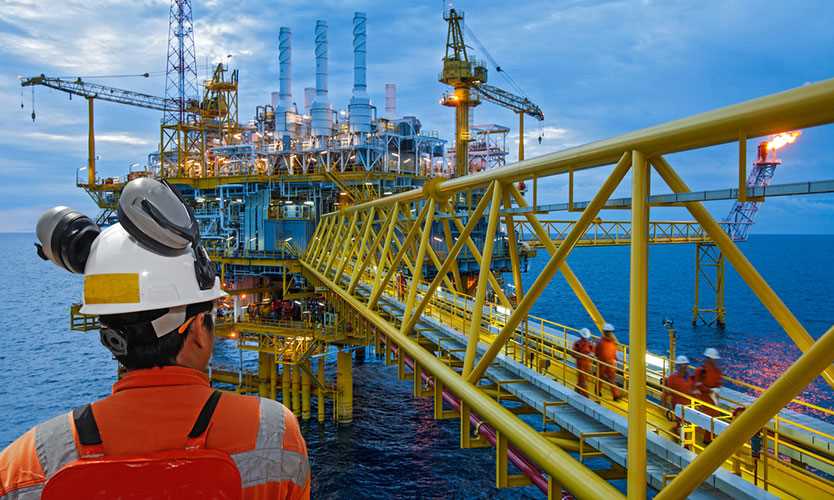 We have a vacant oil and gas industry position as Trainee Operations Manager in Teeside, UK, Europe vacant at Oceaneering UK. The job opening is in the Management and Operation department at Oceaneering Europe where you will be an important team member. As a Trainee Operations Manager, your main purpose is to assist with the safe, efficient and profitable day-to-day operation of the department.
Find other Trainee Operations Manager Jobs
Find other Oceaneering Jobs
Find other Oil and Gas Jobs in Teeside, UK
The job position and advert may be expired. Please contact Oceaneering, for information on other jobs, salary, careers and vacancies.
Trainee Operations Manager Jobs

Oceaneering Jobs

Oil and Gas Jobs in UK

Oil and Gas Jobs in Teeside

Trainee Operations Manager Related Positions