Aqua-Chem in short: design, manufacture and marketing of Waste heat distillation-cogeneration systems for key markets and applications worldwide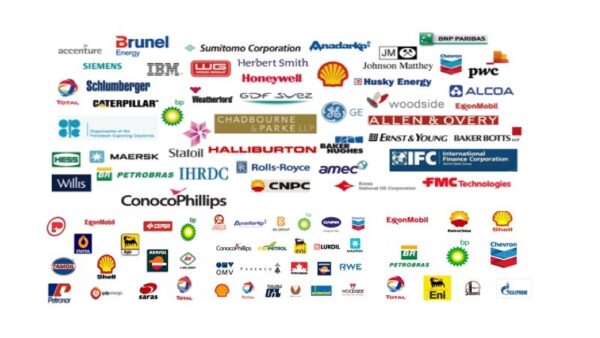 Aqua Chem's position of world leadership in water technologies began in 1931 when entrepreneur-engineer John Cleaver joined forces with businessman Raymond Brooks to provide the industry's first "packaged" boiler system. Gone were days of buying separate components and assembling a system one piece at a time.Cleaver-Brooks established itself as an innovative company by assembling all the boiler system components and delivering the package to the customer on a single skid. Today Cleaver-Brooks is still vibrant and active as a division of Aqua-Chem.
Visit our web site for vacancies, jobs and Aqua-Chem careers!
We are located in Knoxville, USA, America(North)
Aqua-Chem Products

Aqua-Chem Vacancies

Top Oil and Gas Jobs in USA

Top Oil and Gas Jobs in Knoxville

Top Aqua-Chem Job Positions