This is a list of worldwide Tong Operator jobs in the oil and gas industry. The Tong Operator position is categorised as Drilling Rig jobs, vacancies and careers. There are currently jobs available in Houston, USA, Scotland, Aberdeen, Norway, Stavanger, Australia, Perth, UK, London, China, Beijing, India, Chennai, Indonesia, Jakarta, Brazil, Rio, Nigeria, Lagos, Luanda, Angola. Contact the companies to find the Tong Operator job salary and benefits.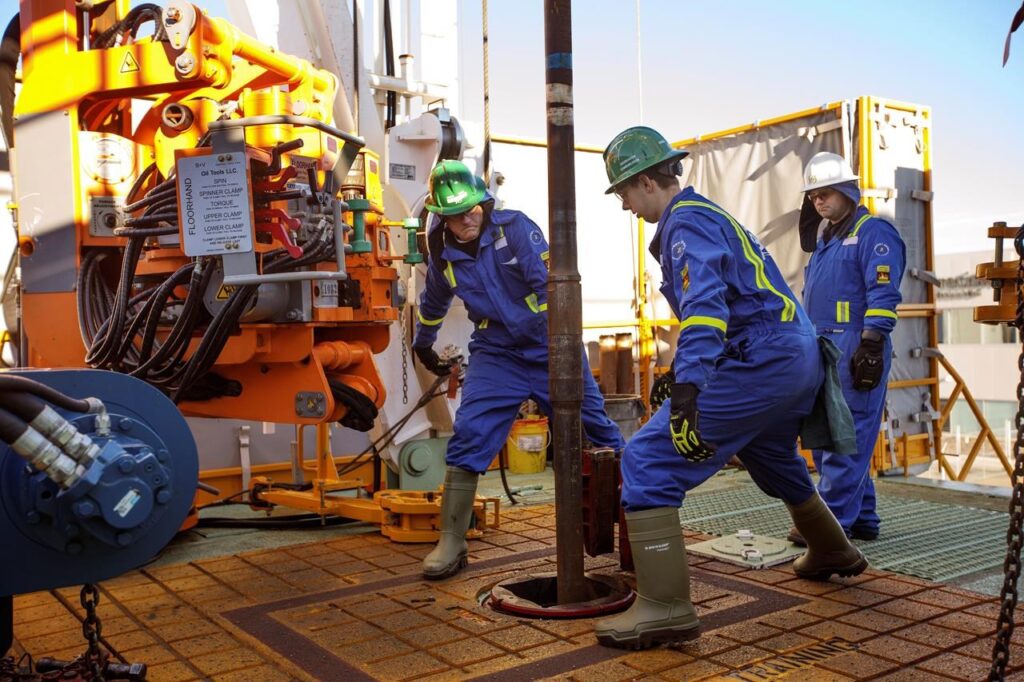 List of Tong Operator positions

Driller Jobs in Offshore, UK

Ensco require a Driller on the E100 based in the UK on a 21×21 rotation. Responsible for operation of drilling machinery and equipment including the circulating system. Directs drilling crew and assures optimum drilling process. Reports directly to the Toolpusher. Supervises the Drill Crew. • Operates drilling equipment to coordinate the operation of machinery and equipment functions ...
Other related Drilling Rig Tong Operator Career Opportunities