Temet Instruments OY in short: development and manufacturing of industrial FT-IR multicomponent gas analysers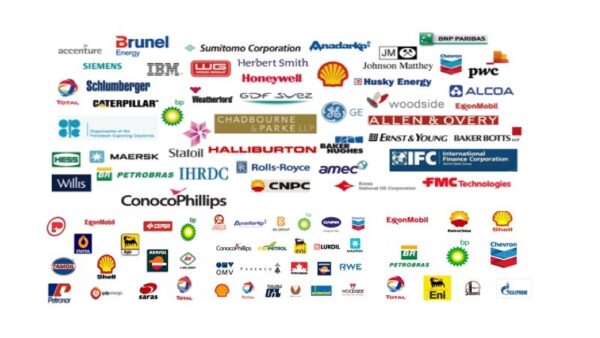 Gasmet Technologies is a high technology company, developing and manufacturing analyzers based on the Fourier Transform Infrared (FTIR) principle. The company has primarily focused its operations in demanding environmental monitoring and process control markets. Gasmet Technologies is a Finnish high-technology company that develops and manufacturers the Gasmet™ line of gas analyzers. The first generation of Gasmet™ gas analyzers were launched to the market in 1993 and since then the success has continued with a stream of new and innovative products, including the unique Gasmet™ In Situ. The Gasmet™ product range features both fixed and portable models that cater to a wide range of applications.
Visit our web site for vacancies, jobs and Temet Instruments OY careers!
We are located in Helsinki, Finland, Europe(North)
Temet Instruments OY Products

Temet Instruments OY Vacancies

Top Oil and Gas Jobs in Finland

Top Oil and Gas Jobs in Helsinki

Top Temet Instruments OY Job Positions