Techno Fysica BV in short: specialises in customised design of state-of-the-art sensors, systems and software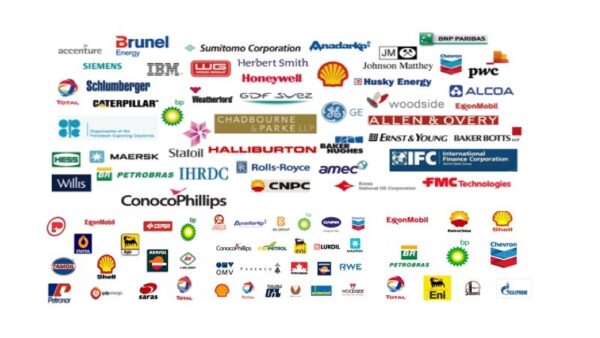 Techno Fysica is an independent Dutch-based engineering company, specialized in: Troubleshooting in relation to all kinds of mechanical installations. Design and installation of high-end measuring and monitoring equipment for sea-going and inland shipping vessels, off-shore constructions, cranes, and mooring installations. Metallurgical failure examination. Engineering with regards to prediction of dynamic behaviour.
Visit our web site for vacancies, jobs and Techno Fysica BV careers!
We are located in Barendrecht, Netherlands, Europe(North)
Techno Fysica BV Products

Techno Fysica BV Vacancies

Top Oil and Gas Jobs in Netherlands

Top Oil and Gas Jobs in Barendrecht

Top Techno Fysica BV Job Positions