Techno Dive AS in short: underwater construction company, specializing in work on oil rigs and ships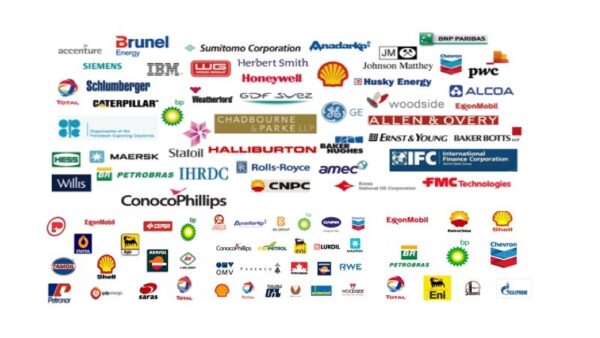 Underwater construction company: capabilities Anode replacement in dry conditions using cofferdams, wet welding anodes. Structural repairs and upgrades.Thruster and propulsion work.Underwater inspections.Blinding of valves and seachests, overhaul of valves.Hull cleaning and propeller polishing. Special projects, ex.heavy lifting. Underwater engineering.
Visit our web site for vacancies, jobs and Techno Dive AS careers!
We are located in Avaldsnes, NORWAY, Europe(North)
Techno Dive AS Products

Shadow Excursion Products

Shadow Excursion products from Divex High Technology, Lightweight Materials That Provide Strength And Ruggedness. Shadow Excursion Combined Closed-Circuit Oxygen / Semi Closed-Circuit ...

Apollo Coriolis Mass Flow And Density Meter Products

Apollo Coriolis Mass Flow And Density Meter products from Fmc Technologies High Accuracy, Low Pressure Drop And Diverse Interface Capabilities Make ...

Prestart Purge Products

Prestart Purge products from Expo Technologies Complies With Uk Health And Safety Executive Safety Notices Prestart Purge The Pre-Start Purge system is ...
Techno Dive AS Vacancies

Top Oil and Gas Jobs in NORWAY

Top Oil and Gas Jobs in Avaldsnes

Top Techno Dive AS Job Positions