Demonstrates HS&E leadership Ensures compliance to Subsea7 policies, processes and administration requirements Independently, or under limited supervision, apply advanced scheduling and planning techniques and analysis within a project environment. When required, supervise a small group of Schedulers/Planners in developing, maintaining, and analysing critical path plans and related schedules. Provide planning support as required by Engineering management Liaise with project and other functional planners to obtain critical planning information Create work breakdown structures suitable to the programme of work. Input planning data: activities, tasks, logic, resources, key dates, progress etc. Analyse planning data and modifications as required to achieve imposed targets through time based analysis and/or resource limited based scheduling. Maintain progress data on live programs and produce progress reports. Contribute to internal initiatives such as the implementation of contemporary Project Management software and development of business processes Train/mentor more junior planning engineers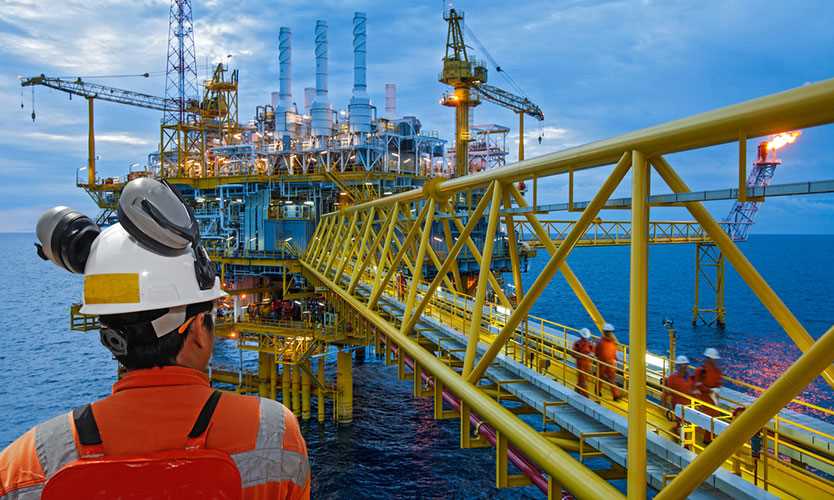 We have a vacant oil and gas industry position as Senior Planner in Sutton, UK, Europe vacant at Subsea 7 UK. The job opening is in the Oil and Planning department at Subsea 7 Europe where you will be an important team member. Prepare and present detailed planning information (Gantt charts, histograms, PERT charts, WBS, Baselines Schedules, S Curves & Progress reports) for UK projects and tender support.
Find other Senior Planner Jobs
Find other Subsea 7 Jobs
Find other Oil and Gas Jobs in Sutton, UK
The job position and advert may be expired. Please contact Subsea 7, for information on other jobs, salary, careers and vacancies.
Senior Planner Jobs

Subsea 7 Jobs

Oil and Gas Jobs in UK

Oil and Gas Jobs in Sutton

Senior Planner Related Positions