Review proposed process designs, prepared externally or within the company's Project Teams. Prepare process designs to all applications o the company's products. Prepare and/or review and approve key process documents at the enquiry stage, and again during the execution of a contract. Carry out technical review of bought-in equipment. Interface with clients, partners and associates on all process issues. Responsible for production, dissemination and maintenance of design guidelines. Be expert advisor on in-house process design routines and software. Prepare optimized process solutions to meet client needs, under strict deadlines. Make full use of the range of products and capabilities available within the organization. Control process design on projects during instruction. Expand and develop the company's ability to engineer total process solutions. Maintain awareness of all international codes and standards affecting process equipment.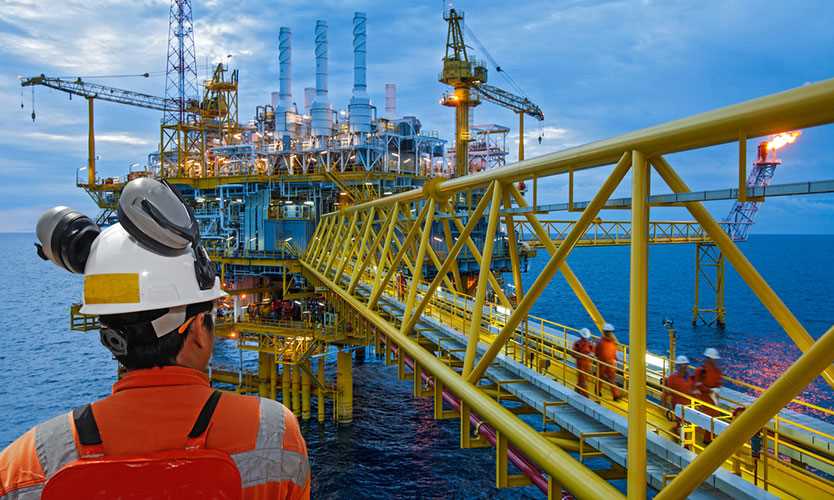 We have a vacant oil and gas industry position as Subsea Process Engineer in Houston, USA, America vacant at Cameron USA. The job opening is in the Engineering and Process department at Cameron America where you will be an important team member. Responsible for providing process-engineering solution to al Project Teams for all company equipment items
Find other Subsea Process Engineer Jobs
Find other Cameron Jobs
Find other Oil and Gas Jobs in Houston, USA
The job position and advert may be expired. Please contact Cameron, for information on other jobs, salary, careers and vacancies.
Subsea Process Engineer Jobs

Cameron Jobs

Oil and Gas Jobs in USA

Oil and Gas Jobs in Houston

Subsea Process Engineer Related Positions