Strongwell in short: manufactures, designs and fabricates fibreglass structures and systems, including gratings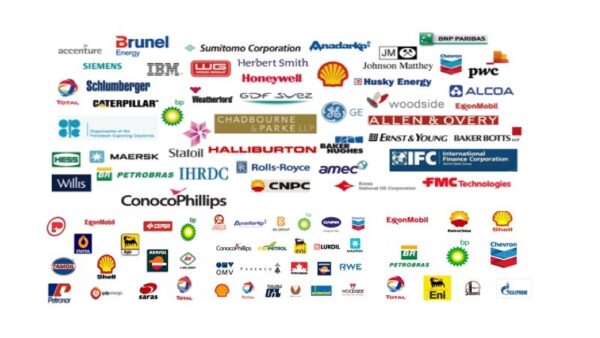 Strongwell is both the world's largest pultruder of fiber reinforced polymer composites and North America's largest polymer concrete precaster. Strongwell has a worldwide customer base, making the company a very active member of the global marketplace. The company has stocking locations throughout the world to better serve our customers. The privately held company is financially strong, technically advanced in its fields, unequaled in capacity, and has very active product and process development programs. Customers include Fortune 500 industrial and commercial firms, major A&E's, leading contractors and distributors, and hundreds of other companies, large and small, in a wide variety of markets.
Visit our web site for vacancies, jobs and Strongwell careers!
We are located in Bristol, USA, America(North)
Strongwell Products

Strongwell Vacancies

Top Oil and Gas Jobs in USA

Top Oil and Gas Jobs in Bristol

Top Strongwell Job Positions