Siri Marine in short: marine services to the Offshore, Shipping and Shipbuilding Industries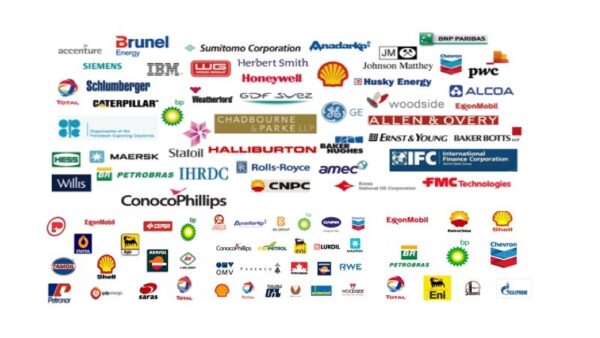 Siri Marine was established by its Owner/Managing Director in 2003, after having gained extensive experience in Shipping (deck officer on tankers and cargo vessels, Master AHTS vessels and diving-support/offshore construction vessels), offshore Project Management (Project Manager / Rockwater) and Shipbuilding (Yard Manager / Volharding Group and Damen Shipyards). The co-operation with MaxControl BV led to the development of the SafetyMax Motion Monitoring system and its specific applications for the Offshore and Heavy Transport/Heavy Lifting Industry. Siri Marine also co-operates with a group of small specialized companies and individuals in various disciplines and is therefore able to provide complete solutions in marine operations to Clients.
Visit our web site for vacancies, jobs and Siri Marine careers!
We are located in Delfzijl, NETHERLANDS, Europe(North)
Siri Marine Products

Siri Marine Vacancies

Top Oil and Gas Jobs in NETHERLANDS

Top Oil and Gas Jobs in Delfzijl

Top Siri Marine Job Positions