James Walker Norge AS in short: High integrity seals for all oilfield and upstream duties moulded in high-performance elastomers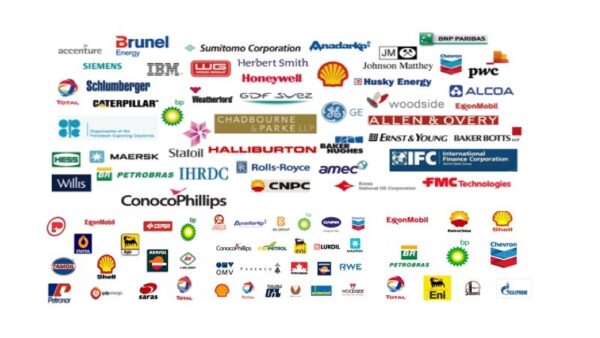 James Walker Norge AS is one of the leading companies in the Norwegian market for packings, mechanical seals, insulation products, rubber and PTFE products. We serve Norwegian industry, shipping and the offshore sector. Our head office is in Oslo, with branch offices in Bergen and Alesund. We carry an extended stock of finished products that is adjusted to fit the Norwegian market. This, together with our effective production facilities, ensures fast and reliable deliveries both of standard products and tailor-made solutions. The company is approved to the ISO 9002 Quality standard.
Visit our web site for vacancies, jobs and James Walker Norge AS careers!
We are located in Rådal, Norway, Europe(North)
James Walker Norge AS Products

James Walker Norge AS Vacancies

Top Oil and Gas Jobs in Norway

Top Oil and Gas Jobs in Rådal

Top James Walker Norge AS Job Positions