BP in short: a leading provider of oil and natural gas exploration and production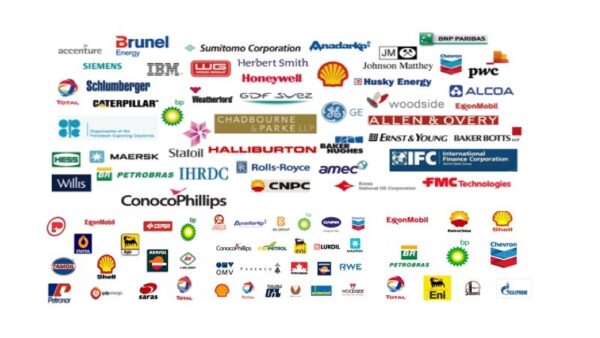 BP has had a presence on the North Slope since the late 1960s and now has several producing oil fields and planned BP developments. BP operate in 100 countries with established businesses in Europe, North and South America, Asia and Africa. BP Amoco goals are No accident, no harm to people and no damage to the environment. Products and services are oil production and exploration, gas stations, polymer, chemical, credit cards etc.
Visit our web site for vacancies, jobs and BP careers!
We are located in Aberdeen, SCOTLAND, Europe(North)
BP Products

BP Vacancies

Top Oil and Gas Jobs in SCOTLAND

Top Oil and Gas Jobs in Aberdeen

Top BP Job Positions