Subsea Operations · Reviews and approves configuration layouts, and plans and supervises the installation and testing of subsea BOP and related equipment. · Oversees BOP maintenance and overhauls. · Plans and supervises subsea equipment replacements and retrievals. · Tracks the maintenance history for all subsea equipment. · Makes subsea equipment replacement recommendations; coordinates replacement planning and implementation. · Oversees testing, maintenance, troubleshooting, and repairs of all heave compensating equipment in accordance with Pride International (Pride) policy and regulatory requirements. · Uses recognized maintenance procedures; oversees the safe work activities of any assigned helpers. · Makes certain that all assigned subsea running and retrieving tools are in good condition. · Maintains equipment maintenance history according to Preventative Maintenance System (PMS) guidelines. · Monitors the inventory of all spares, oils, and operating fluids required for subsea equipment. · Keeps management informed on new installation projects and requirements for spares on a regular basis. Safety · Participates in the Safety Training Observation Program (S.T.O.P) and weekly safety and operational meetings. · Develops and implements Job Safety Analyses and prepares risk assessments as required. · Reports all hazards and communicates ideas for enhancing safety standards. · Performs all duties in accordance with the Permit to Work System.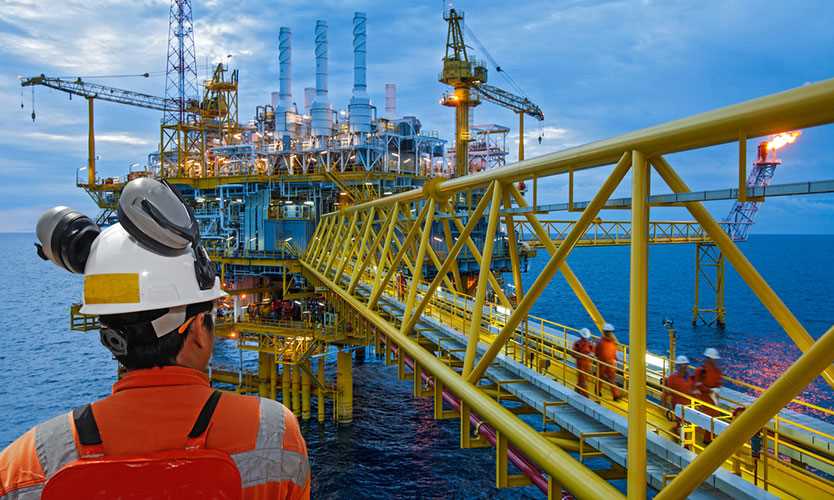 We have a vacant oil and gas industry position as Senior Subsea Engineer in Offshore, USA, America vacant at Pride International USA. The job opening is in the Engineering and Drilling department at Pride International America where you will be an important team member. responsible for overseeing the installation of blow out preventer (BOP), heave compensating, and other related subsea equipment
Find other Senior Subsea Engineer Jobs
Find other Pride International Jobs
Find other Oil and Gas Jobs in Offshore, USA
The job position and advert may be expired. Please contact Pride International, for information on other jobs, salary, careers and vacancies.
Senior Subsea Engineer Jobs

Pride International Jobs

Oil and Gas Jobs in USA

Oil and Gas Jobs in Offshore

Senior Subsea Engineer Related Positions