Specialist skills & knowledge required, including design codes, legislative requirements and current good engineering practice. Risk & Reliability Engineers must understand client needs, identify & address design parameters and problems, develop solutions with Project Teams and Discipline Engineers. Under limited supervision, independently evaluate, organise and prioritise work. Work is subject to internal checking and approval, and often external review. Inferior work may adversely impact on cost, schedule, company reputation, and HS & E. Deliverables include several of the following: Managing and Facilitating Risk evaluation meetings and study preparation for project scopes, engineering input to project teams and drawing office (by sketches or otherwise), design calculations (computerised and manual), specifications and procedural review, analysis/study reports. Risk and Reliability Engineers may also be responsible for other deliverables, CTR's, minutes of meetings, progress reports, technical bid evaluations, and various 3rd party submissions (e.g. Major Accident Prevention Documents).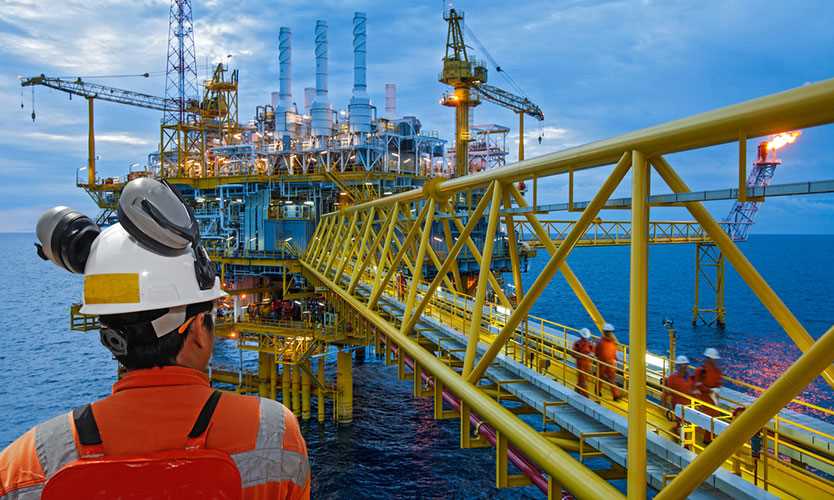 We have a vacant oil and gas industry position as Senior Risk & Reliabiltiy Engineers in Aberdeen, Scotland, Europe vacant at Subsea 7 Scotland. The job opening is in the Engineering and Reliability department at Subsea 7 Europe where you will be an important team member. The roles advertised are technically and professionally challenging with a focus on bundles packages, subsea pipelines, structures and manifolds
Find other Senior Risk & Reliabiltiy Engineers Jobs
Find other Subsea 7 Jobs
Find other Oil and Gas Jobs in Aberdeen, Scotland
The job position and advert may be expired. Please contact Subsea 7, for information on other jobs, salary, careers and vacancies.
Senior Risk & Reliabiltiy Engineers Jobs

Subsea 7 Jobs

Oil and Gas Jobs in Scotland

Oil and Gas Jobs in Aberdeen

Senior Risk & Reliabiltiy Engineers Related Positions