Scan Tech UK in short: rental of oilfield/subsea equipment and hydraulics engineering services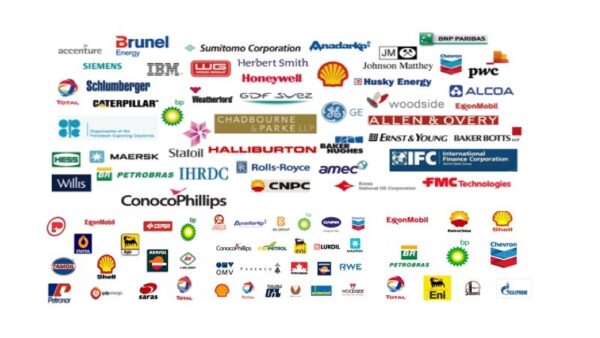 Scan Tech UK, formerly James Fisher (Underwater Engineering Services) Ltd specialises in the sale and rental of offshore and subsea equipment and excavation services.
Scan Tech UK offers a cost effective and complete solution for hydraulic subsea tooling requirements and has one of the youngest equipment rental fleets in the industry. The inventory of equipment includes an extensive range of topside and subsea equipment. HP & LP BA Compressors, High Volume Compressors, Steam Generators, HP Washdown Units, Hydraulic Power Packs, Umbilical & Cable Reels, Hydraulic Diver & ROV Tools, Winches, Cranes, Hot Air Fans, A-Frames and Bespoke Equipment
Our range of services include seabed excavation, spooling management and equipment familiarisation for client personnel. Scan Tech UK's fleet of HydroDigger mass flow excavation systems can be used for a variety of excavation projects. These include pipeline crossing correction, sand wave levelling, decommissioning work, removal of rock dump and pipeline burial/deburial.
Visit our web site for vacancies, jobs and Scan Tech UK careers!
We are located in Aberdeen, SCOTLAND, Europe(North)
Scan Tech UK Products

Scan Tech UK Vacancies

Top Oil and Gas Jobs in SCOTLAND

Top Oil and Gas Jobs in Aberdeen

Top Scan Tech UK Job Positions