Identifies, establishes, and maintains customer relationships for product opportunities Actively promotes products via sales presentations and trade shows Assist in implementation of marketing strategy Assess potential application of company products & services and offers solutions for customer needs Research and present reports showing the cost benefit of company products and/or services Provides technical training to clients and communicates customer feedback into future product development Identify and disseminate future markets or competitive advantages within the industry Preparation of commercial and technical proposals for all Africa Area in conjunction with Business Development Managers. Participates in seminars and/or trade show events Displays or demonstrates product, using samples or catalog Develops large and complex contracts by identifying provider resources, describing services to be rendered, and negotiating funding and other contract features Confers with customers and company officials to resolve complaints Provides/assists with cross-training for team personnel Works with department operations & engineering staff to establish a communication path with customer; developing statistical reports for contractors/original equipment manufacturers (OEM) on supplier participation in various technical audit programs Develops & regularly updates promotional materials monitoring, analyzing, and communicating monthly sales data Manages assigned sales budgets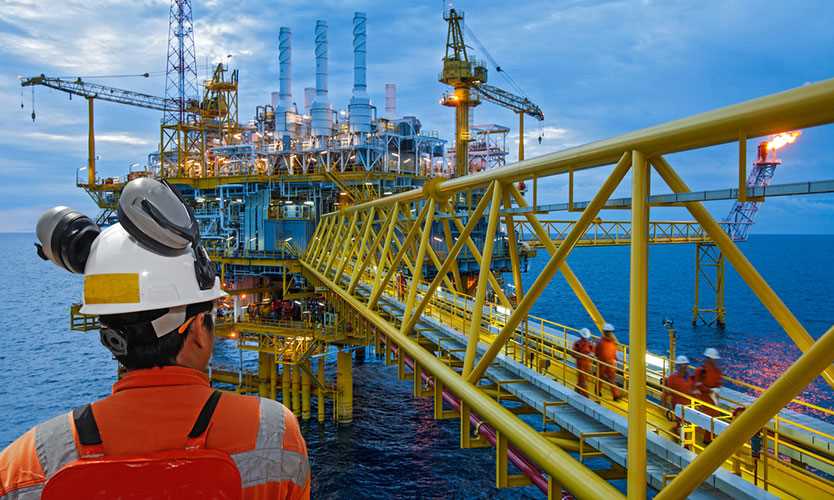 We have a vacant oil and gas industry position as Sales Engineer in Houston, USA, America vacant at Baker Hughes USA. The job opening is in the Oil and Sales department at Baker Hughes America where you will be an important team member. Production Quest has an opening for a Sales Engineer.
Find other Sales Engineer Jobs
Find other Baker Hughes Jobs
Find other Oil and Gas Jobs in Houston, USA
The job position and advert may be expired. Please contact Baker Hughes, for information on other jobs, salary, careers and vacancies.
Sales Engineer Jobs

Baker Hughes Jobs

Oil and Gas Jobs in USA

Oil and Gas Jobs in Houston

Sales Engineer Related Positions