Safeguard Technology Inc in short: effective anti slip protection and fall prevention technology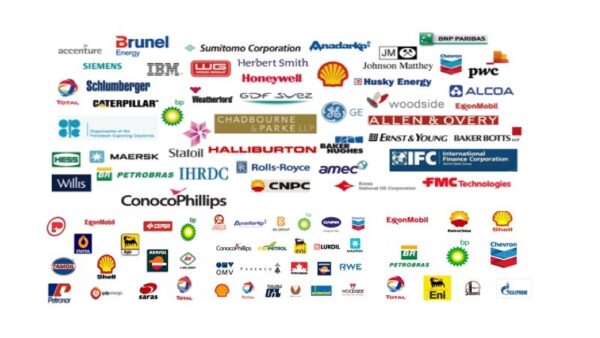 Since its inception in 1992, Safeguard Technology's sole focus has been the design, development and manufacture of industry superior safety products for the prevention of slips and falls. SAFEGUARD® slip prevention covers are designed to outperform every other product in the industry in terms of overall effectiveness, ease of installation and lifetime durability. Safeguard Technology has been awarded two patents covering the manufacturing of these products. Safeguard Technology was founded by Merv Litzow, who has an extensive background in the chemical industry as a researcher, teacher, marketer and manager. He understands the chemical industry from the ground floor up and has translated this unique perspective into the production of an outstanding safety product line. In 1993, Jerry Kerlek joined the Safeguard team to spearhead its marketing operations. Mr. Kerlek also has an extensive background in the chemical industry. Safeguard's initial product incorporated a stainless steel base. In 1994 galvanized steel products were added and in 1999 a line of products based on pultruded FRP or fiberglass was introduced, followed later by vinyl with a self adhesive backing. Additional product innovations include Pipe and Cable Covers, and Descriptive Marking available on Safeguard's entire product line. Customers continue to benefit from this extensive range of SAFEGUARD® Hi-Traction Covers.
Visit our web site for vacancies, jobs and Safeguard Technology Inc careers!
We are located in Streetsboro, USA, America(North)
Safeguard Technology Inc Products

Safeguard Technology Inc Vacancies

Top Oil and Gas Jobs in USA

Top Oil and Gas Jobs in Streetsboro

Top Safeguard Technology Inc Job Positions