Centrally manage and coordinate all tooling Design associated with Acergy Remote Operations. Request and provide input to the design work associated with new tooling. Manage tooling design budgets. Manage procurement in line with group SCM procedures. Ensure sufficient resources are available to support internal and external projects, through dialogue with regional engineering centres. Manage associated CAPEX projects for the development of new tooling. Build relations with key tooling suppliers. Work closely with Tool Pool Co-ordinator. Work closely with Project Support Managers to identify tooling needs in projects. Provide technical and commercial advice and support in identifying risk and opportunities on remote intervention tooling to tenders and projects throughout the group. Ensure all design work is conducted in line with the DCE process and associated international standards. Develop standard tooling designs wherever possible. Capture lessons learnt, updating standard designs where required. Propose and support technology development and innovation. Attend to industry conferences and exhibitions. Interface with other group and regional functions to identify the requirement for new tooling. Ensure competent tooling literature is provided in support of newly designed tools. Interface with ROV Operations Manager. Participate in group discipline seminars. Operate within Acergy's Management System, policies and strategy. Compile and submit project monthly status reports (PMSR) for tooling design.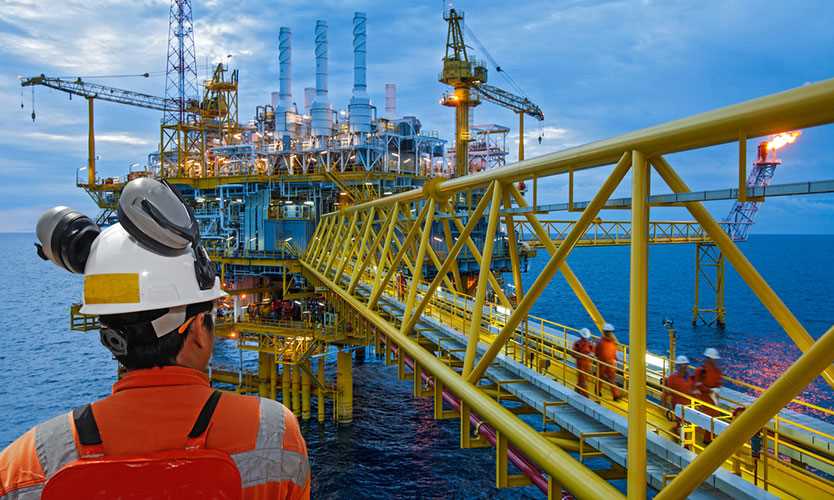 We have a vacant oil and gas industry position as ROV Tooling Design Engineer in Aberdeen, Scotland, Europe vacant at Subsea 7 Scotland. The job opening is in the Engineering and ROV department at Subsea 7 Europe where you will be an important team member. The ROV Tooling Design Engineer is responsible for the management of all tooling design pertaining to and requested through Acergy remote operations
Find other ROV Tooling Design Engineer Jobs
Find other Subsea 7 Jobs
Find other Oil and Gas Jobs in Aberdeen, Scotland
The job position and advert may be expired. Please contact Subsea 7, for information on other jobs, salary, careers and vacancies.
ROV Tooling Design Engineer Jobs

Subsea 7 Jobs

Oil and Gas Jobs in Scotland

Oil and Gas Jobs in Aberdeen

ROV Tooling Design Engineer Related Positions