Quickflange AS in short: Quickflange is a company delivering technology for "cold" operations involving pipe and flange connections. The QF technology consists of a hydraulic tool enabling a flange – to – pipe connection without the use of heat or any other potential ignition sources. The QF method gives a pressure tight and mechanically strong connection, and is a direct alternative to a welded connection. Our equipment is rented out on a day-rate basis, and the actual operation of the equipment is carried out by QF-certified personnel from the oil companies MMO suppliers. The idea was conceived i 2003, and Quickflange has developed the technology from the idea to a commercial product through co-operation with Statoil ASA (LUP – program) and Innovation Norway.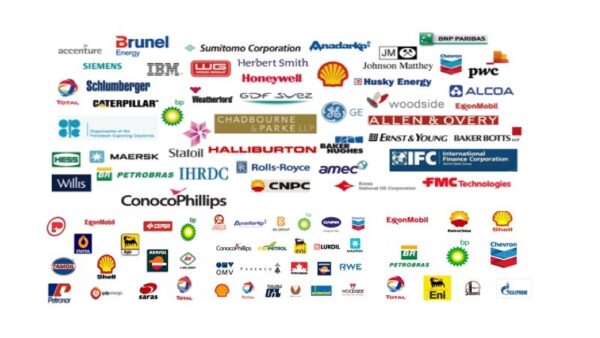 delivering technology for coldoperations involving pipe and flange connections
Visit our web site for vacancies, jobs and Quickflange AS careers!
We are located in Tananger, Norway, Europe(North)
Quickflange AS Products

Quickflange AS Vacancies

Top Oil and Gas Jobs in Norway

Top Oil and Gas Jobs in Tananger

Top Quickflange AS Job Positions