Plans, coordinates and implements all phases of more complex project(s) defined as a total system or primary project including new technologies of substantial monetary value and with significant vendor and customer interface where ensuring reliability, quality and delivery time are key. Responsible for administration of contract as well as all specified contract support documentation and liaison with division departments. Interfaces with both external and internal customers on technical and commercial issues. Negotiates with sub-vendors. Provides training in accordance with contract. May be responsible for highly complex projects. May oversee, either directly or through reports, a number of total system or primary projects as defined above. Handles special projects, as assigned.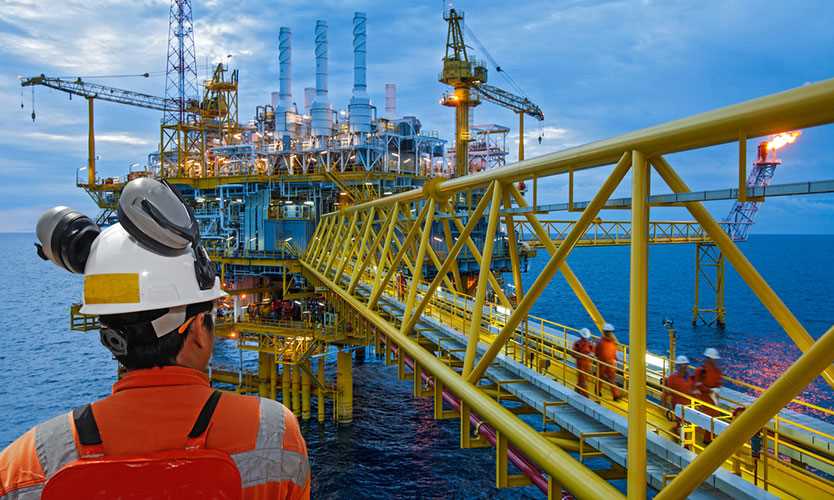 We have a vacant oil and gas industry position as Project Manager in Lagos, Nigeria, Africa vacant at Baker Hughes Nigeria. The job opening is in the Management and Project Manager department at Baker Hughes Africa where you will be an important team member. Baker Oil Tools currently has an opening for a Project Manager reporting to the Regional Operations Manager.
Find other Project Manager Jobs
Find other Baker Hughes Jobs
Find other Oil and Gas Jobs in Lagos, Nigeria
The job position and advert may be expired. Please contact Baker Hughes, for information on other jobs, salary, careers and vacancies.
Project Manager Jobs

Baker Hughes Jobs

Oil and Gas Jobs in Nigeria

Oil and Gas Jobs in Lagos

Project Manager Related Positions