Typical Main Activities & Responsibilities: · Ensure safe and efficient operation of the process facilities and to be proactive in maintaining high Standards. · Direct and work with CCR Technician, Production Operators and Laboratory Technician with understanding of their roles and responsibilities. Provide feedback on perfomance issues to the Superintendent and on the job training where required. · Maintain clear production history of each well and of equipment, informing Production Superintendent of any changes that client should be aware of. · Clear reporting of deficiencies and malfunctions to the Production Superintendent. Discuss and analyse technical and spares issues with Maintenance Department. Propose solutions related to eventual bottlenecks, deficiencies and nonconformities to Production Superintendent. · Ensuring all plant is operated safely and in accordance with Company/Client's procedures · Clear understanding of Company's Permit to Work System with supporting paperwork, Isolation Standards and their application. Risk assessment. · Knowledge of emergency response actions and duties required in an emergency/abnormal situation · Understanding and interpretation of all logged data.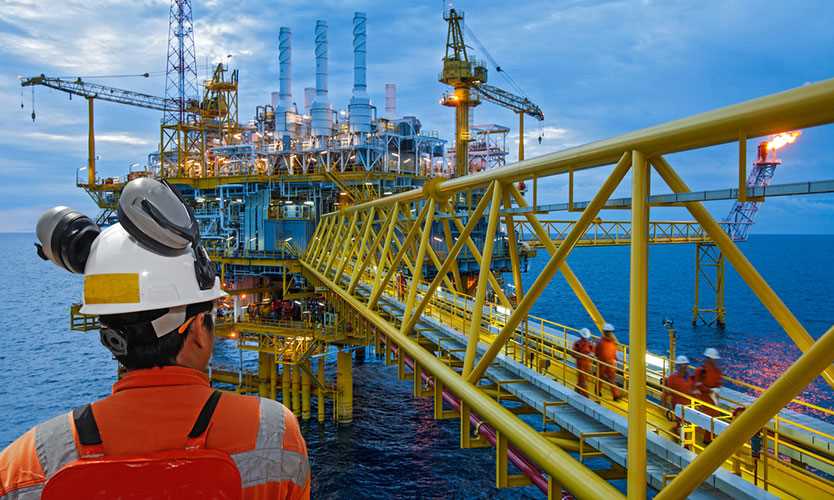 We have a vacant oil and gas industry position as Production Supervisor (FPSO) in Offshore, Brazil, America vacant at Maris Subsea Brazil. The job opening is in the Drilling and Supervisor department at Maris Subsea America where you will be an important team member. Production Supervisor for a 12 month Client contract (28/28) to be based onboard FPSO, offshore Brazil
Find other Production Supervisor (FPSO) Jobs
Find other Maris Subsea Jobs
Find other Oil and Gas Jobs in Offshore, Brazil
The job position and advert may be expired. Please contact Maris Subsea, for information on other jobs, salary, careers and vacancies.
Production Supervisor (FPSO) Jobs

Maris Subsea Jobs

Oil and Gas Jobs in Brazil

Oil and Gas Jobs in Offshore

Production Supervisor (FPSO) Related Positions